Why Isn't This Book Banned? 15 Reasons Some People Support Banning Books
Disclaimer: When you buy from links on our site, we may receive a commission at no additional cost to you.  Learn more
Banning books has been a topic of debate for a long time. While many argue for the freedom to read and learn, others have their reasons for thinking certain books should be off-limits. Here are 15 common reasons why some people think banning books is okay.
Protecting Young Minds
One of the main arguments for banning books is to shield young readers from potentially harmful or age-inappropriate content. Some believe that certain themes or scenes can be too mature for a young audience, and they think it's better to wait until they're older.
Preserving Cultural Values
For some, banning books is about upholding cultural or religious values. They worry that certain books might challenge or contradict their beliefs, so they prefer to keep those ideas out of their communities and schools.
Concerns about Graphic Content
Books with explicit or graphic content can make some people uncomfortable. They argue that such material may be too intense or distressing for readers, and they believe it's best to keep those books off the shelves.
Avoiding Controversial Topics
Controversial subjects like politics, religion, or social issues can be divisive. Some people believe that certain books might promote viewpoints that are too polarizing or contentious, and they'd rather not introduce those discussions.
Protecting Mental Health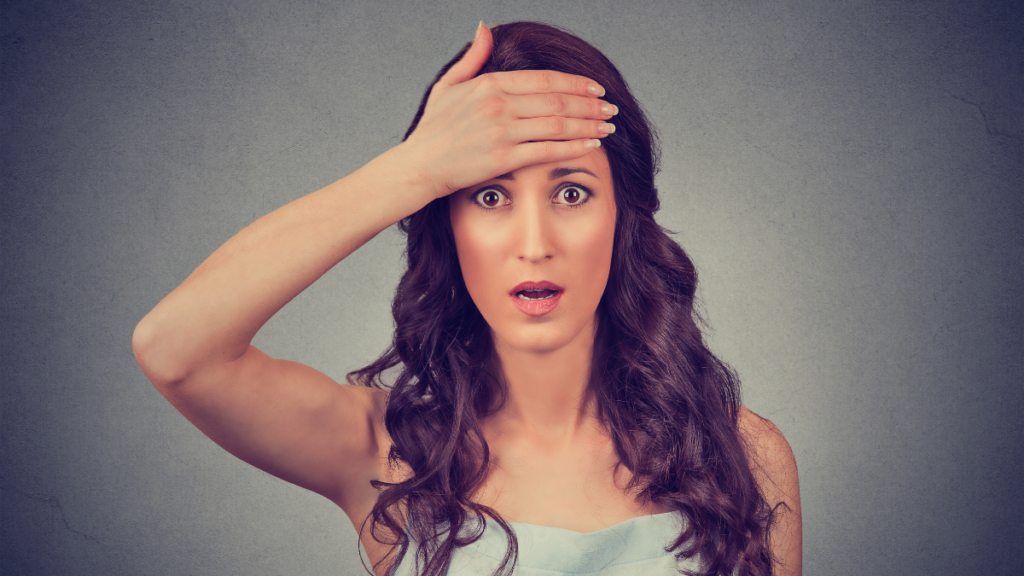 Books that delve into dark or emotionally heavy themes can sometimes be triggering for individuals struggling with mental health issues. Supporters of book bans may argue that it's in the best interest of mental well-being to avoid such material.
Maintaining Parental Control
Parents want to have a say in what their children are exposed to. Some believe that banning books gives them the ability to ensure their kids are reading material that aligns with their family values and beliefs.
Fears of Desensitization
There's a concern that exposure to certain content, especially violence or explicit material, might desensitize individuals to the real-world consequences of such actions. Supporters of banning books worry that this desensitization can lead to a lack of empathy.
Avoiding Legal Issues
Some books might contain content that's legally questionable in certain areas. Supporters of book bans might argue that removing these books is a way to prevent potential legal entanglements or controversies.
Preventing Bias or Stereotyping
Certain books may perpetuate stereotypes or biased perspectives. Some believe that banning these books is a way to combat misinformation and ensure that readers encounter a more balanced view of the world.
Maintaining Order in Educational Settings
In educational settings, some argue that certain books can be disruptive to the learning environment. They believe that controversial or distracting material might hinder the educational process.
Protecting Personal Beliefs
Individuals have deeply held beliefs, and they may feel that certain books directly challenge or contradict those beliefs. Banning books can be a way for them to safeguard their personal convictions.
Concerns about Age Appropriateness
People may worry that books intended for mature audiences find their way into the hands of younger readers. They argue that banning these books helps ensure that age-appropriate material is accessible to all.
Preserving Traditions
In some communities, there's a desire to preserve traditional values and practices. Supporters of book bans may feel that certain books disrupt these established norms and should, therefore, be excluded.
Avoiding Cultural Insensitivity
Books that touch on sensitive cultural topics can sometimes be perceived as culturally insensitive. Supporters of banning such books may believe it's a way to avoid misrepresentation or appropriation.
Preventing Uncomfortable Conversations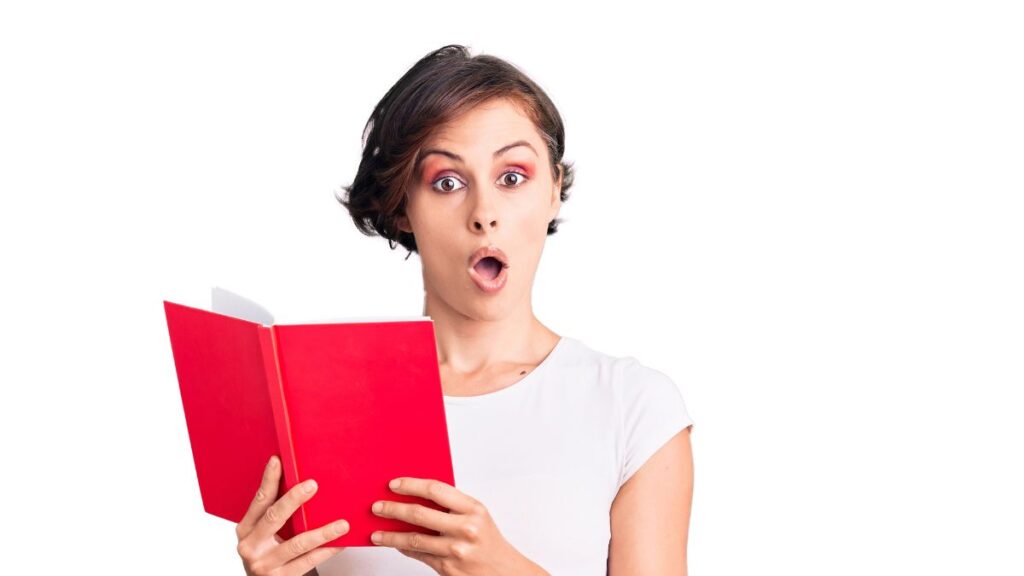 Some argue that certain books might lead to uncomfortable or difficult conversations. Supporters of book bans may believe it's better to avoid these conversations altogether.
Image Credit Depositphotots kues
15 Banned Picture Books You Might Remember From Your Childhood
15 Banned Picture Books You Might Remember From Your Childhood – Children's books are meant to entertain, educate, and inspire young minds. However, some have faced bans and controversies due…
Was Dr. Seuss Racist? 7 Dr. Seuss Books That Clearly Display Racism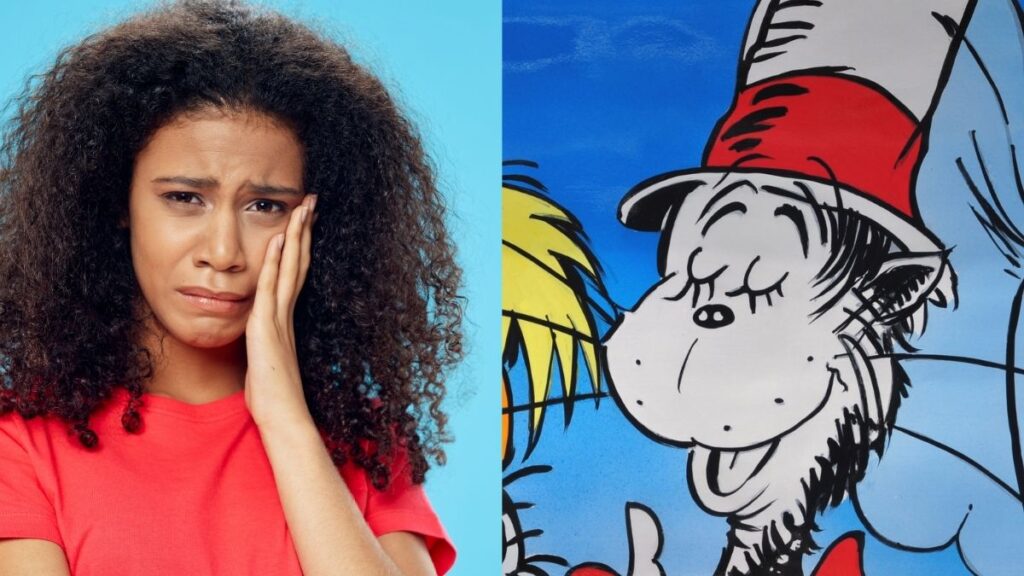 Was Dr. Seuss Racist? 7 Dr. Seuss Books That Clearly Display Racism – Dr. Seuss is known and beloved for his whimsical stories and colorful characters. However, some of his works have…
The Most Addictive Book Series: 15 Series That Will Make You Forget About Everything Else In Life
The Most Addictive Book Series: 15 Series That Will Make You Forget About Everything Else In Life We all know that feeling of getting lost in a book series, unable to put it down until we've devoured…
Boomer Battle: 15 Books Boomers Love And Younger Generations Hate
Boomer Battle: 15 Books Boomers Love And Younger Generations Hate – Every generation has its own taste in literature, and what resonates with one may not strike a chord with…
15 Books You Have To Read Before You Die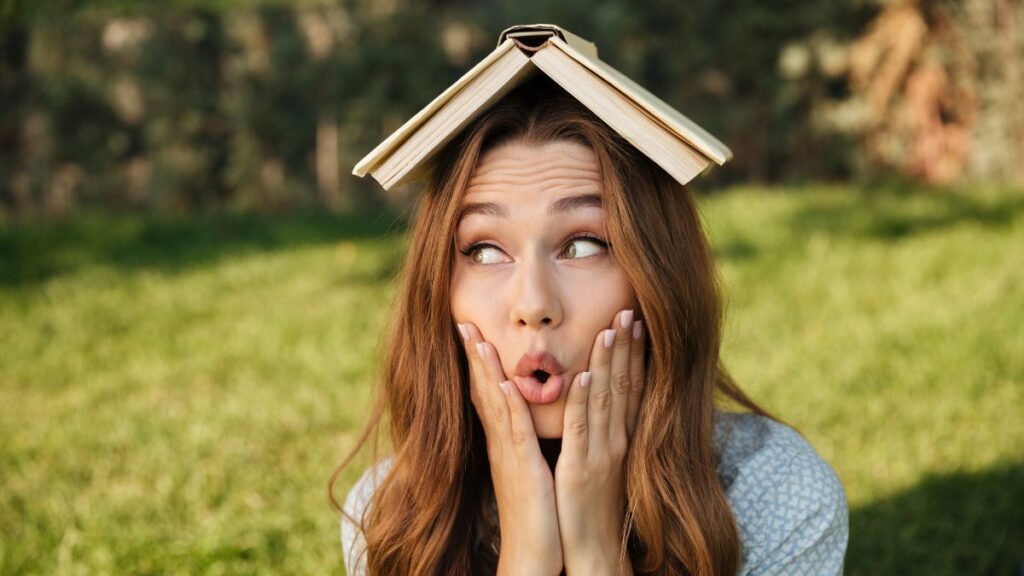 15 Books You Have To Read Before You Die – Embarking on a literary journey is like traversing time, emotions, and cultures without ever leaving your seat. For book…