The List of Banned Books: 15 Modern Titles That Are Banned In Many States
Disclaimer: When you buy from links on our site, we may receive a commission at no additional cost to you.  Learn more
Banned books have long been a subject of controversy, with various titles facing censorship for a range of reasons. From questioning societal norms to exploring sensitive topics, these books have sparked discussions and debates. Here are some banned books, with a brief insight into their content and why they remain significant in literature.
The Catcher in the Rye" by J.D. Salinger
Salinger's masterpiece delves into the struggles of adolescence and the search for identity, resonating with readers for generations. Through the lens of Holden Caulfield, it offers a timeless portrayal of teenage angst and rebellion.
"To Kill a Mockingbird" by Harper Lee
Lee's classic novel exposes the harsh realities of racism and injustice in the American South, offering a poignant portrayal of compassion and courage. Atticus Finch's unwavering commitment to justice continues to inspire readers worldwide.
"The Perks of Being a Wallflower" by Stephen Chbosky
Chbosky's novel navigates the complexities of adolescence, mental health, and self-discovery, striking a chord with young readers. Charlie's letters provide a raw and honest portrayal of the challenges of growing up.
"Thirteen Reasons Why" by Jay Asher
Asher's novel challenges us to consider the impact of our actions on others, particularly in the context of mental health and the consequences of bullying. Hannah Baker's tapes force readers to confront uncomfortable truths about the power of words and actions.
"Brave New World" by Aldous Huxley
Huxley's dystopian vision warns of a future where individuality is sacrificed for societal stability, provoking contemplation of the human condition. The novel's exploration of technological control and conformity remains eerily relevant.
"Beloved" by Toni Morrison
Morrison's powerful narrative unearths the deep wounds of slavery and the haunting legacy it leaves on individuals and communities. Sethe's journey towards self-forgiveness is both heartbreaking and profoundly moving.
"1984" by George Orwell
Orwell's cautionary tale is a stark reminder of the dangers of totalitarianism and the importance of safeguarding personal freedoms. Winston's struggle for truth and autonomy resonates with those who value liberty.
"The Handmaid's Tale" by Margaret Atwood
Atwood's chilling portrayal of a dystopian future starkly warns about the potential consequences of extreme ideologies. Offred's journey through the theocratic regime challenges notions of freedom and agency.
"Speak" by Laurie Halse Anderson
Anderson's novel compassionately explores a survivor's journey, shedding light on the complexities of healing after trauma. Melinda's voice is a powerful testament to resilience and the strength to reclaim one's narrative.
"Persepolis" by Marjane Satrapi
Satrapi's graphic novel provides a poignant and personal perspective on the Iranian Revolution, offering a window into a turbulent period of history. Marjane's coming-of-age story is a testament to the enduring human spirit in the face of political upheaval.
"Fun Home" by Alison Bechdel
Bechdel's memoir is a poignant exploration of self-discovery, family dynamics, and the complex journey to acceptance. Bechdel invites readers into her world with a rare vulnerability through her graphic storytelling.
"The Hate U Give" by Angie Thomas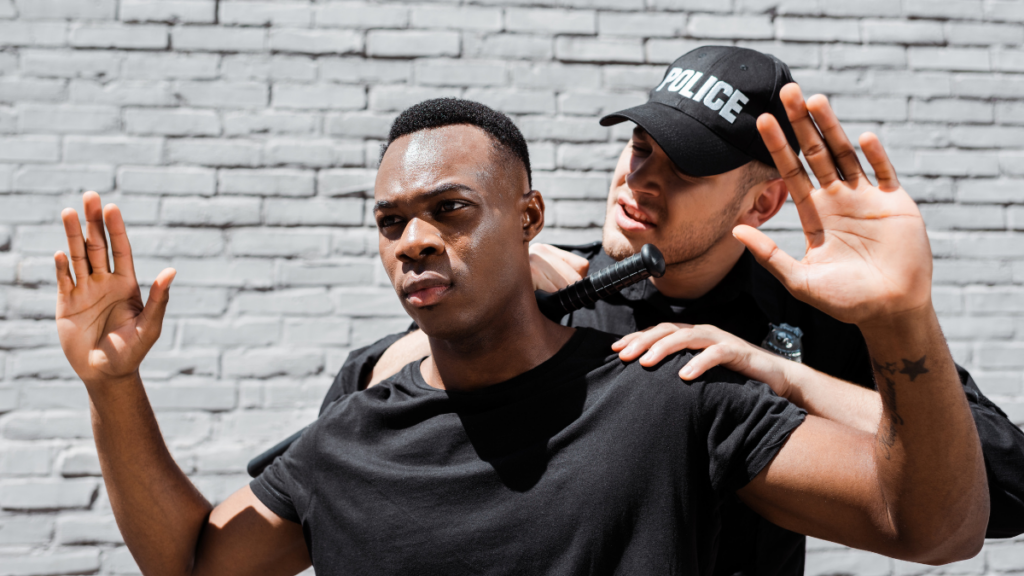 Thomas' powerful narrative confronts issues of systemic racism and police violence, encouraging critical conversations about social justice. Starr Carter's perspective offers a compelling call for empathy and change.
"Eleanor & Park" by Rainbow Rowell
Rowell's novel beautifully captures the complexities of young love, highlighting the transformative power of genuine connections. Eleanor and Park's tender relationship is a testament to the healing force of love.
"Looking for Alaska" by John Green
Green's novel invites readers to navigate the labyrinth of adolescence, exploring themes of grief, self-discovery, and the pursuit of meaning. Alaska Young's enigmatic character continues to intrigue and captivate readers.
"The Absolutely True Diary of a Part-Time Indian" by Sherman Alexie
Alexie's novel offers a poignant and often humorous account of a young boy's journey to self-identity amidst the challenges of poverty and cultural displacement. Junior's irreverent voice is a testament to the resilience of the human spirit in the face of adversity.
Victoria Cornell helps women adopt a positive mindset even when the struggles of motherhood feel overwhelming. On her sites, Motherhood Life Balance, Neon Moon and Bookworm Era she writes about ways to reduce stress with mindset, manifesting, goal planning, productivity, and more.