Spooktacular Selections: 15 of the Best Halloween Picture Books for Little Ghouls and Goblins
Disclaimer: When you buy from links on our site, we may receive a commission at no additional cost to you.  Learn more
The best Halloween picture books for children offer a magical blend of spooky delights and heartwarming lessons. With captivating illustrations and engaging stories, these books transport young readers to a world of ghosts, goblins, and friendly witches. Through the pages of these tales, children learn about courage, the importance of friendship, and the joy of celebrating the Halloween season.
"Room on the Broom" by Julia Donaldson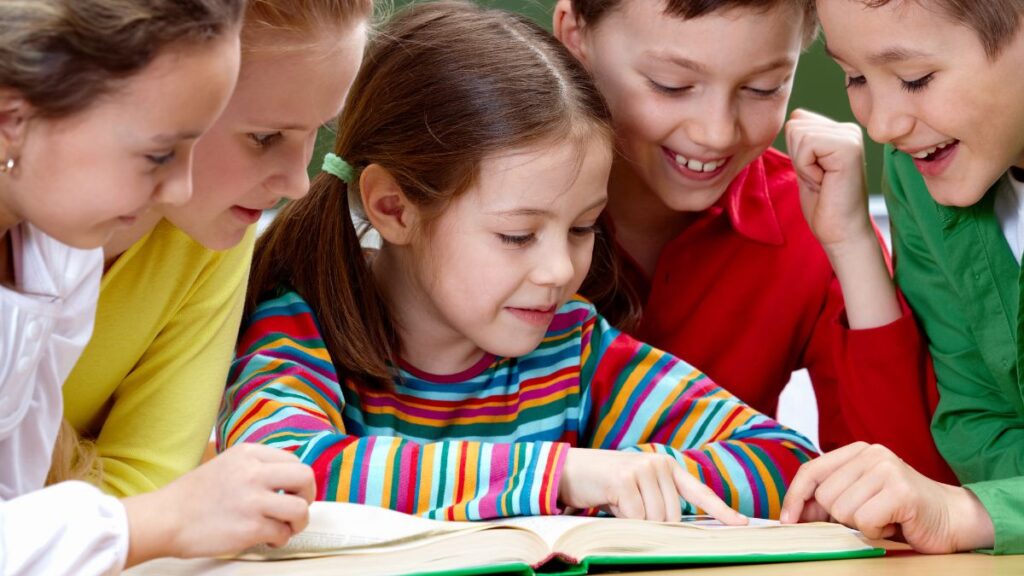 Follow the friendly witch and her animal friends on a magical broomstick adventure filled with humor and heart. This charming tale teaches the value of friendship and kindness, making it a Halloween favorite for kids. The rhythmic and repetitive text is perfect for young readers to join in and read along.
"The Spooky Wheels on the Bus" by J. Elizabeth Mills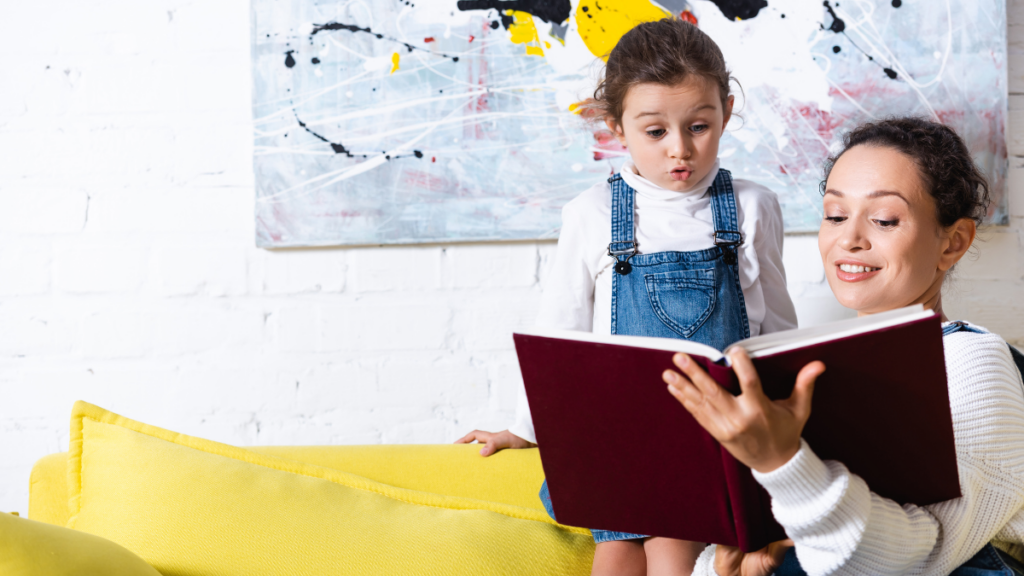 A Halloween twist on the classic song, with spooky characters boarding the bus for a fun and festive ride. Children will enjoy singing along as they discover who's joining the fun on this not-so-scary bus ride. The lively and colorful illustrations bring the song to life with a touch of spooky fun.
"Pete the Cat: Five Little Pumpkins" by James Dean
Join Pete the Cat as he sings and grooves through the classic "Five Little Pumpkins" rhyme. With Pete's cool attitude and catchy rhythm, this book will have kids dancing and singing all through Halloween. Pete's positive and unflappable attitude adds a dose of fun to the Halloween season.
"The Berenstain Bears Trick or Treat" by Stan and Jan Berenstain
The Berenstain Bears embark on a Halloween adventure, learning valuable lessons along the way. This classic series continues to impart important life lessons, even in the midst of Halloween fun. The Bear family's relatable experiences help children understand the true spirit of Halloween.
"The Little Old Lady Who Was Not Afraid of Anything" by Linda Williams
A brave little old lady encounters spooky things in the forest but isn't afraid, teaching kids the power of courage. This interactive story engages young readers as they help the little old lady outsmart the spooky objects. It's a great book for building early reading and problem-solving skills.
"Where's My Mummy?" by Carolyn Crimi
Baby Mummy goes on a playful game of hide-and-seek with his mummy in this adorable and not-so-spooky story. Children will be captivated by this heartwarming Halloween tale's cute and endearing characters. The delightful rhythm of the text makes it a fantastic read-aloud book for young kids.
"Big Pumpkin" by Erica Silverman
In this delightful, cumulative tale, a witch, ghost, vampire, and mummy attempt to pull a huge pumpkin off its vine. This story's catchy rhythm and colorful illustrations will engage kids from start to finish. The story emphasizes teamwork and creative problem-solving.
"The Hallo-Wiener" by Dav Pilkey
Oscar, a dachshund, faces the challenge of being a "hallo-wiener" in this humorous story about self-acceptance. This book imparts a valuable lesson about embracing one's unique qualities, making it perfect for Halloween and beyond. The witty humor and clever wordplay will entertain both children and adults.
"The Littlest Mummy" by Brandi Dougherty
Follow the youngest mummy in the family as he overcomes his fears in this heartwarming Halloween story. Kids will identify with the little mummy's journey to find courage and confidence. The book's gentle message about overcoming fears is reassuring for young readers.
"Frankenstein" by Rick Walton
A cute and not-so-spooky adaptation of Mary Shelley's classic tale, perfect for introducing children to the story. This lighthearted take on the classic monster will have kids giggling while learning about the iconic character. The book cleverly introduces a classic literary figure to young readers in an accessible way.
"The Runaway Pumpkin" by Kevin Lewis
Join the adventure as a runaway pumpkin rolls through the countryside, collecting animals along the way. This book is perfect for Halloween and beyond, with its rollicking rhymes and fun illustrations. The book's interactive and cumulative structure encourages young readers to participate in the story.
"Click, Clack, Boo!: A Tricky Treat" by Doreen Cronin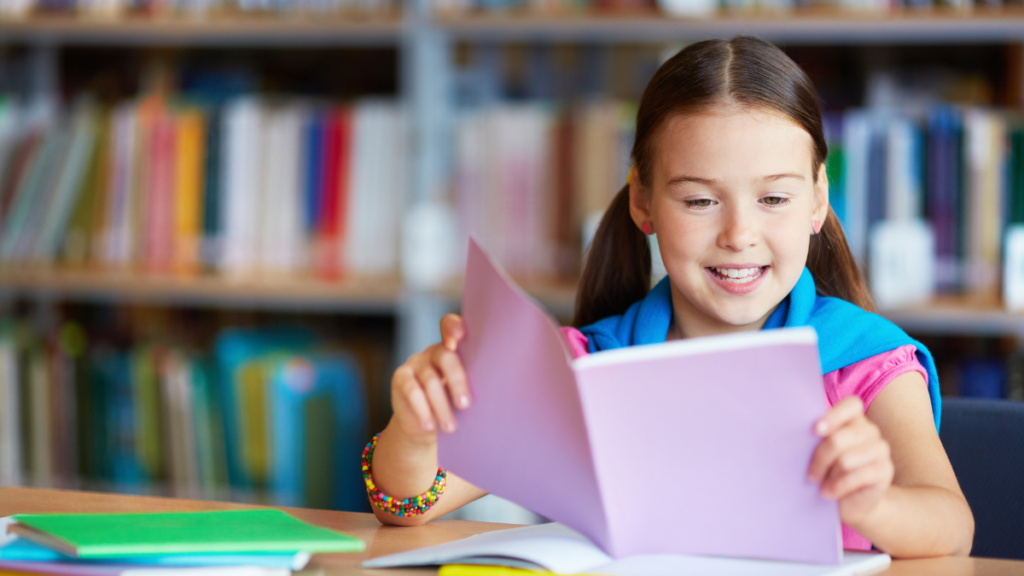 In this humorous and engaging story, farmer Brown's barnyard animals prepare for a Halloween party. Kids will enjoy the barnyard creatures' delightful antics while preparing for a not-so-spooky celebration. The book combines Halloween fun with the beloved Click, Clack series characters.
"The Little Ghost Who Lost Her Boo!" by Elaine Bickell
A little ghost loses her "Boo" and embarks on a charming journey to find it in this sweet and slightly spooky tale. This book offers a heartwarming message about self-discovery and embracing one's true self. The enchanting illustrations create a whimsical and slightly spooky atmosphere.
"Llama Llama Trick or Treat" by Anna Dewdney
Llama Llama and friends dress up in their Halloween costumes and head out for a night of trick-or-treating fun. Children will relate to Llama Llama's excitement and Halloween adventures in this colorful book. The familiar Llama Llama character provides comfort and relatability for young readers.
"Goodnight Goon: A Petrifying Parody" by Michael Rex
A parody of the classic "Goodnight Moon," this book features a young monster bidding goodnight to all the creatures in a spooky castle. With its playful twist on a beloved bedtime story, kids will enjoy this tale's eerie yet endearing atmosphere. The book's humorous and spooky take on a bedtime routine adds a playful twist to the Halloween season.
15 Banned Picture Books You Might Remember From Your Childhood
15 Banned Picture Books You Might Remember From Your Childhood – Children's books are meant to entertain, educate, and inspire young minds. However, some have faced bans and controversies due…
Was Dr. Seuss Racist? 7 Dr. Seuss Books That Clearly Display Racism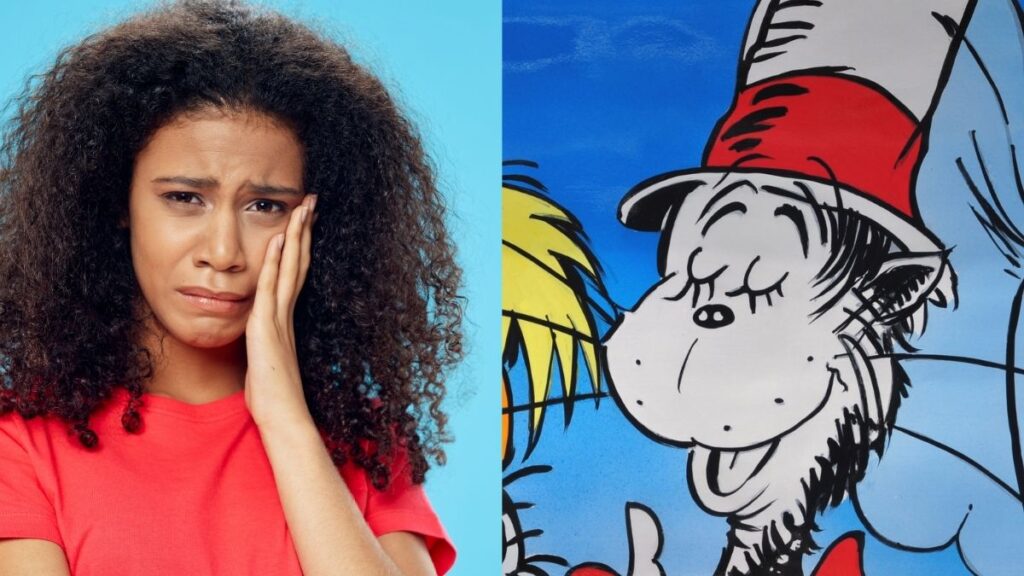 Was Dr. Seuss Racist? 7 Dr. Seuss Books That Clearly Display Racism – Dr. Seuss is known and beloved for his whimsical stories and colorful characters. However, some of his works have…
The Most Addictive Book Series: 15 Series That Will Make You Forget About Everything Else In Life
The Most Addictive Book Series: 15 Series That Will Make You Forget About Everything Else In Life We all know that feeling of getting lost in a book series, unable to put it down until we've devoured…
Boomer Battle: 15 Books Boomers Love And Younger Generations Hate
Boomer Battle: 15 Books Boomers Love And Younger Generations Hate – Every generation has its own taste in literature, and what resonates with one may not strike a chord with…
15 Books You Have To Read Before You Die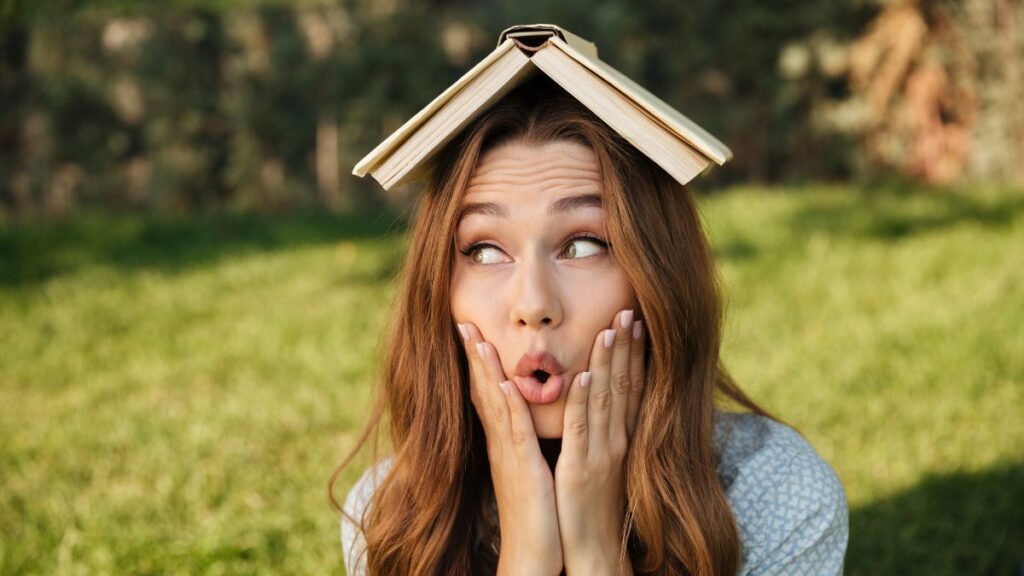 15 Books You Have To Read Before You Die – Embarking on a literary journey is like traversing time, emotions, and cultures without ever leaving your seat. For book…
Victoria Cornell helps women adopt a positive mindset even when the struggles of motherhood feel overwhelming. On her sites, Motherhood Life Balance, Neon Moon and Bookworm Era she writes about ways to reduce stress with mindset, manifesting, goal planning, productivity, and more.