Page-Turners of Darkness: Exploring the Most Riveting Books About Serial Killers
Disclaimer: When you buy from links on our site, we may receive a commission at no additional cost to you.  Learn more
Books about serial killers have long been a captivating and chilling genre of literature. These books take a deep look into the darkest recesses of the human mind, exploring the motivations, methods, and intricate cat and mouse games between law enforcement and these evil individuals. They offer a glimpse into serial killers' terrifying and often mysterious world, making them compelling reads for those interested in the complex role of psychology, criminology, and the pursuit of justice in the face of unimaginable evil.
"The Stranger Beside Me" by Ann Rule
Ann Rule's personal account of working beside infamous serial killer Ted Bundy offers an intimate perspective on his crimes. A chilling exploration of the duality of a charismatic coworker and a heinous murderer, this book remains a true crime classic.
"Mindhunter" by John E. Douglas and Mark Olshaker
A look inside the mind of a former FBI profiler who pioneered the study of serial killers. This book provides valuable insights into the techniques used by the FBI to understand and catch these criminals, making it a must read for true crime enthusiasts.
"Helter Skelter" by Vincent Bugliosi and Curt Gentry
The definitive account of the Manson Family murders and the trial that followed. An unflinching examination of one of American history's most notorious crime sprees, "Helter Skelter" is a gripping page-turner.
"Serial Killers: The Method and Madness of Monsters" by Peter Vronsky
An in-depth examination of the psychological and historical aspects of serial killers. Vronsky explores the evolution of serial killing and the factors that drive these individuals to commit heinous acts, shedding light on the darkest corners of the human mind.
"The Killer of Little Shepherds" by Douglas Starr
A true-crime book exploring the pursuit of a French serial killer and the birth of modern forensic science. Starr masterfully connects the advancement of forensic techniques with the hunt for a ruthless killer, offering a riveting blend of history and criminology.
"The Devil in the White City" by Erik Larson
A gripping narrative interweaving the story of a serial killer with the construction of the 1893 World's Fair in Chicago. Larson's storytelling weaves architecture and murder, creating an atmospheric masterpiece that transports readers to a bygone era.
"Zodiac" by Robert Graysmith
The exhaustive investigation into the unsolved Zodiac Killer case in California. A haunting journey through the cryptic messages and murders of an enigmatic killer, "Zodiac" is an enthralling puzzle for armchair sleuths.
"My Friend Dahmer" by Derf Backderf
A graphic novel memoir of Derf Backderf's high school friendship with Jeffrey Dahmer before his descent into infamy. A unique and chilling perspective on the making of a serial killer, this graphic novel offers a haunting visual narrative.
"American Psycho" by Bret Easton Ellis
A dark and satirical novel that delves into the mind of a wealthy and deranged serial killer. Ellis offers a disturbing yet satirical portrayal of consumerism and psychopathy, challenging societal norms and values.
"The Stranger You Know" by Jane Casey
A psychological thriller that explores the life of a charming yet sinister serial killer. Casey keeps readers on the edge of their seats as she unravels the enigma of a sociopathic killer, delivering a rollercoaster of suspense.
"The Night Stalker" by Philip Carlo
A gripping account of the crimes of the infamous serial killer Richard Ramirez. Carlo's narrative takes readers deep into the psyche of a relentless and ruthless killer, making "The Night Stalker" a chilling exploration of pure evil.
"Green River, Running Red" by Ann Rule
A chilling examination of the Green River Killer case, one of the most notorious unsolved serial killer cases in the U.S. Ann Rule's meticulous research paints a harrowing portrait of the investigation and the victims' families' long search for justice, offering a poignant and powerful narrative.
"The Psychopath Test" by Jon Ronson
Not solely focused on serial killers but an exploration of psychopathy and the psychology behind it, with some serial killer anecdotes. Ronson's witty and insightful writing takes readers on a journey to understand the minds of psychopaths, revealing the quirks and complexities of their behavior.
"The Butcher" by Philip Carlo
A deep dive into the life and crimes of the notorious serial killer, Robert Hansen. Carlo's detailed research reveals the chilling depths of Hansen's sadistic actions, immersing readers in the terrifying world of a killer who eluded capture for years.
"The Ice Man" by Philip Carlo
The story of Richard Kuklinski, a hitman and contract killer who was also a family man. Carlo's account of the life of a ruthless killer who lived a double life is both disturbing and captivating, offering a disturbing glimpse into the mind of a professional assassin.
Boomer Battle: 15 Books Boomers Love And Younger Generations Hate
Boomer Battle: 15 Books Boomers Love And Younger Generations Hate – Every generation has its own taste in literature, and what resonates with one may not strike a chord with…
15 Books You Have To Read Before You Die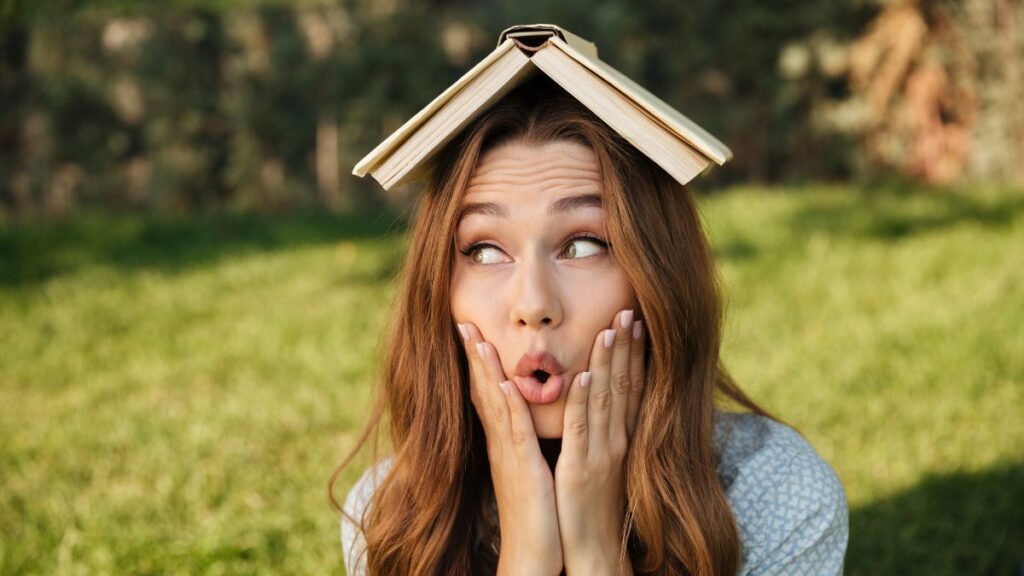 15 Books You Have To Read Before You Die – Embarking on a literary journey is like traversing time, emotions, and cultures without ever leaving your seat. For book…
Books That Will Make You Cry: A Rollercoaster Of Emotions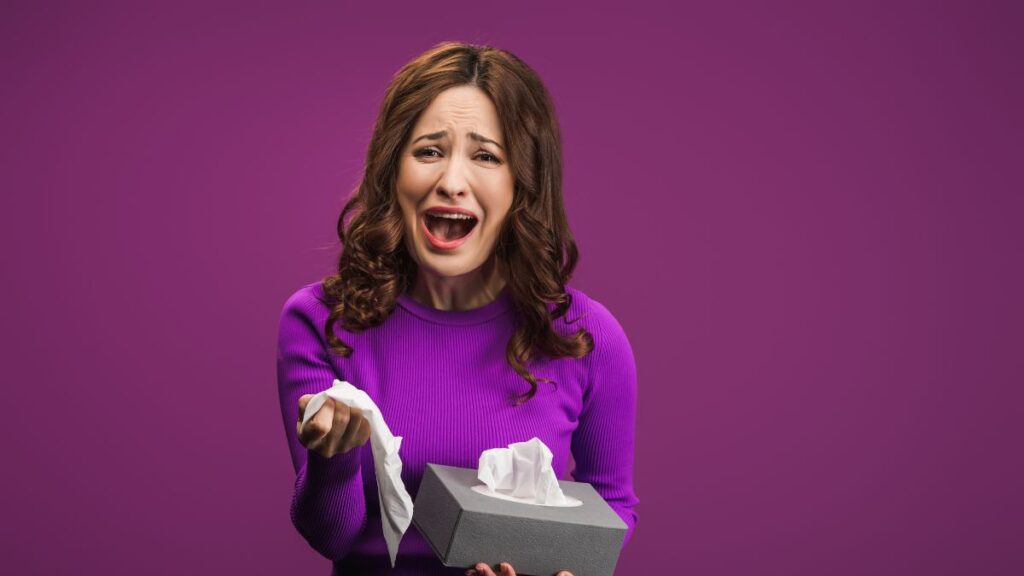 Books That Will Make You Cry: A Rollercoaster Of Emotions Books have a unique power to touch our hearts and move us to tears. Whether it's through heart-wrenching stories…
15 Modern Children And Young Adult Books That Are Banned…But Should They Be?
15 Modern Children And Young Adult Books That Are Banned…But Should They Be? Where literature acts as a gateway to empathy, understanding, and personal growth, it's surprising that some books continue to…
Books That Should Be Banned! 15 Of The Most Controversial Books Of All Time
Books That Should Be Banned! 15 Of The Most Controversial Books Of All Time – Books can ignite discussions, challenge beliefs, and stir up controversy. From themes of religion to politics, these titles have…
Victoria Cornell helps women adopt a positive mindset even when the struggles of motherhood feel overwhelming. On her sites, Motherhood Life Balance, Neon Moon and Bookworm Era she writes about ways to reduce stress with mindset, manifesting, goal planning, productivity, and more.