Page-Turners in the Midnight Hours: 15 Books That Keep You Up All Night Reading
Disclaimer: When you buy from links on our site, we may receive a commission at no additional cost to you.  Learn more
Certain books have this impressive ability to keep you up all night and have you reading on the edge of your seat to find out the piece of their story's mystery. These books draw you into their narratives with compelling characters, unexpected twists, and a sense of urgency that makes it impossible to put them down. These thrilling stories explore themes of suspense, mystery, and emotion, offering a literary journey that feels so real and captivating that you'll find yourself reading long past your bedtime!
"Gone Girl" by Gillian Flynn
"Gone Girl" is a chilling journey that follows a husband's quest to find his missing wife. Readers are in for a rollercoaster of unexpected turns and mind-bending mental warfare that will leave you hanging off the edge of your seat. As you dig deeper into this twisted tale, be prepared to question your assumptions about the characters. This thrilling page-turner will grip you from the very first word, making it impossible to put down.
"The Girl with the Dragon Tattoo" by Stieg Larsson
A thrilling mystery involving a journalist and a hacker as they dive into an old family mystery filled with dark secrets and corruption. With complex characters and a detailed plot, this novel offers a deep exploration of societal issues alongside its heart-pounding suspense.
"The Silent Patient" by Alex Michaelides
A gripping thriller that follows the story of a renowned artist who has fallen into silence after committing a shocking crime and a determined therapist bent on uncovering her mystery. The startling and expertly crafted conclusion will make you question your assumptions about the characters and their true intentions.
"The Da Vinci Code" by Dan Brown
A fast-paced adventure involving symbology and secret societies, where a professor races against time to unravel an ancient mystery. With its intricate puzzles and breathtaking chase scenes, this book will have you pondering age-old mysteries and questioning established history.
"Sharp Objects" by Gillian Flynn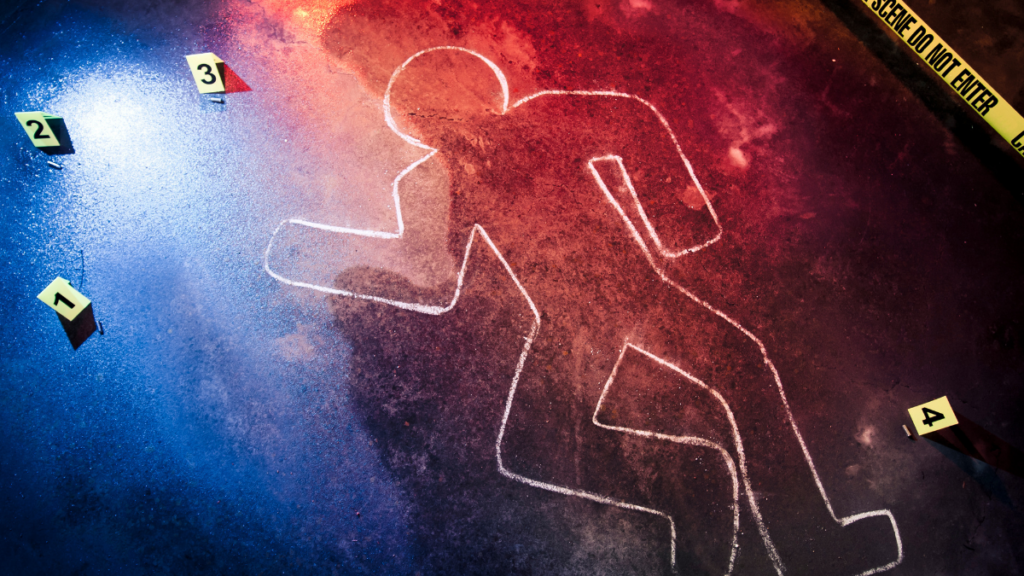 A chilling novel that explores the dark secrets of a small town through the eyes of a journalist returning to her hometown to cover a murder. Flynn's skillful portrayal of twisted family dynamics and the flawed protagonist will leave you haunted long after the final page.
"Before I Go to Sleep" by S.J. Watson
A riveting story of a woman suffering from amnesia, desperately trying to piece together the puzzle of her past while grappling with trust issues. The relentless tension and mounting unease guarantee you can't part ways with this book as you become deeply involved in her quest for the truth.
"The Woman in the Window" by A.J. Finn
An emotional thriller about a woman afraid to leave her house who believes she witnessed a crime in her neighbor's house, but no one believes her. With its spooky and mysterious atmosphere and unreliable narrator, this book will keep you guessing until the final shocking ending.
"The Silent Wife" by A.S.A. Harrison
This heart-pounding exploration of a marriage falling apart, with secrets, lies, and a shocking ending that will leave you breathless. This overwhelming story dives deep into the minds of its characters, making you question the nature of trust and betrayal.
"Dark Places" by Gillian Flynn
"Dark Places" is about a woman who survived her family's massacre and is forced to confront the painful truths of her past. Flynn's knack for exploring the darkest aspects of human nature is on full display, making this a haunting and unforgettable read.
"The Night Circus" by Erin Morgenstern
This mesmerizing fantasy novel tells the story of a magical competition between two young illusionists in a mysterious and enchanting circus. Morgenstern's storytelling and vivid imagery will transport you to a world of wonder, love, and mystery that feels so real you will not want to put it down.
"The Goldfinch" by Donna Tartt
A coming of age story centered around a stolen painting and its life-altering consequences on the young protagonist, Theo. Tartt's meticulous and immersive storytelling will draw you into Theo's world and keep you invested in his journey through every twist and turn.
"The Revenant" by Michael Punke
A tale of survival and revenge in the unforgiving wilderness of the American frontier, based on the real-life story of frontiersman Hugh Glass. Punke's vivid descriptions of the harsh wilderness and Glass's relentless quest for justice will engross you in this epic adventure.
"The Girl on the Train" by Paula Hawkins
A psychological thriller that unfolds through the perspectives of three women entangled in a web of lies and deception. Hawkins masterfully weaves a complex narrative that keeps you guessing with characters whose secrets are as compelling as they are disturbing.
"The Road" by Cormac McCarthy
A haunting post-apocalyptic journey of a father and son navigating a desolate world, facing unimaginable challenges and dangers. McCarthy's spare yet evocative prose paints a stark, emotionally charged picture of survival in a world devoid of hope.
"Inferno" by Dan Brown
Robert Langdon returns on a high-stakes adventure to solve puzzles and codes related to Dante's "Inferno" while racing against time to prevent a catastrophic event. As Langdon deciphers historical mysteries, you'll be swept into a whirlwind of art, literature, and suspense that'll keep you turning pages well into the night.
Boomer Battle: 15 Books Boomers Love And Younger Generations Hate
Boomer Battle: 15 Books Boomers Love And Younger Generations Hate – Every generation has its own taste in literature, and what resonates with one may not strike a chord with…
15 Books You Have To Read Before You Die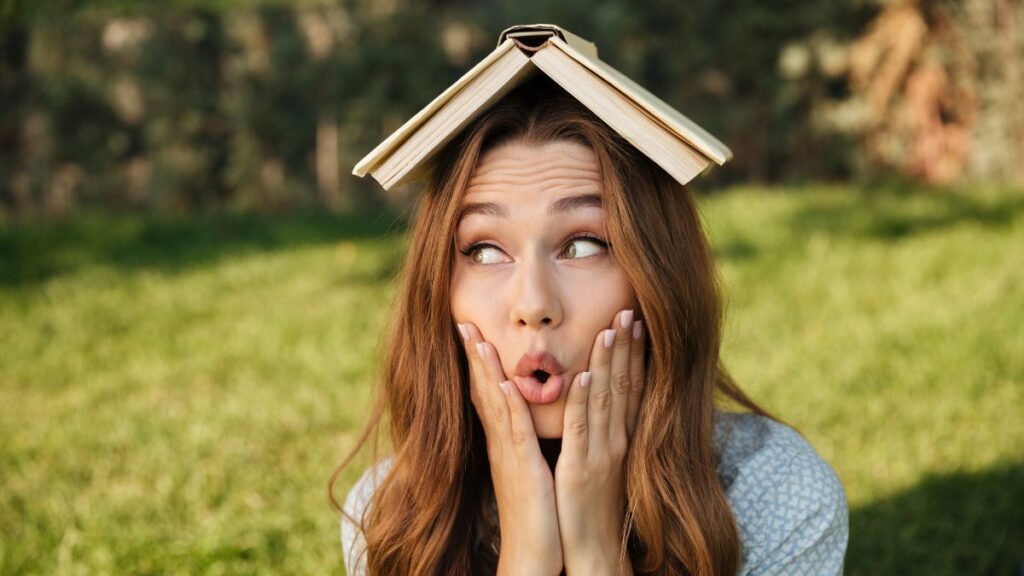 15 Books You Have To Read Before You Die – Embarking on a literary journey is like traversing time, emotions, and cultures without ever leaving your seat. For book…
Books That Will Make You Cry: A Rollercoaster Of Emotions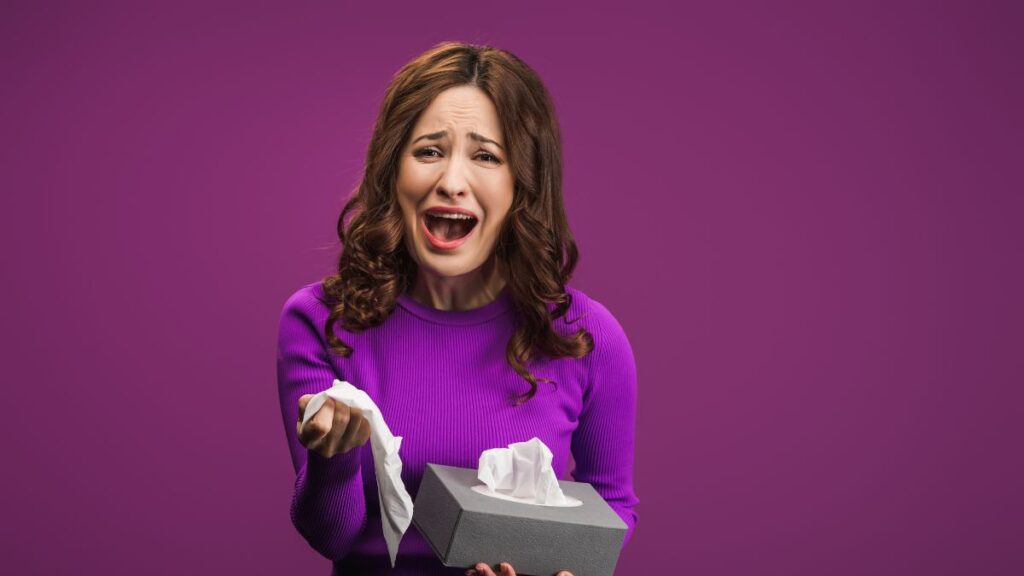 Books That Will Make You Cry: A Rollercoaster Of Emotions Books have a unique power to touch our hearts and move us to tears. Whether it's through heart-wrenching stories…
15 Modern Children And Young Adult Books That Are Banned…But Should They Be?
15 Modern Children And Young Adult Books That Are Banned…But Should They Be? Where literature acts as a gateway to empathy, understanding, and personal growth, it's surprising that some books continue to…
Books That Should Be Banned! 15 Of The Most Controversial Books Of All Time
Books That Should Be Banned! 15 Of The Most Controversial Books Of All Time – Books can ignite discussions, challenge beliefs, and stir up controversy. From themes of religion to politics, these titles have…
Victoria Cornell helps women adopt a positive mindset even when the struggles of motherhood feel overwhelming. On her sites, Motherhood Life Balance, Neon Moon and Bookworm Era she writes about ways to reduce stress with mindset, manifesting, goal planning, productivity, and more.