Literary Rebels: 15 Banned Books for the Bold Reader
Disclaimer: When you buy from links on our site, we may receive a commission at no additional cost to you.  Learn more
Banned books allow readers to engage with narratives that challenge societal norms and provoke critical thought. These books, often censored for addressing controversial themes, explicit content, or challenging prevailing ideologies, provide a unique lens into the complexities of the human experience. Reading banned books is an act of intellectual rebellion, inviting individuals to confront uncomfortable truths, question established norms, and reflect on the diversity of perspectives within literature. In the face of censorship, these works become not just stories but catalysts for dialogue, encouraging readers to consider alternative viewpoints, question authority, and champion the importance of free expression in shaping a more open and understanding society.
"1984" by George Orwell
A classic dystopian novel, "1984" explores the consequences of an oppressive government and the manipulation of truth. Essential for understanding the importance of freedom, privacy, and the dangers of unchecked power. Orwell's masterpiece is a stark warning about the erosion of individual liberties and the perils of a surveillance state.
"To Kill a Mockingbird" by Harper Lee
Banned for exploring racial injustice in the American South, this novel is a poignant reminder of the enduring impact of prejudice and the importance of empathy. Lee's portrayal of racial injustice remains a powerful catalyst for discussing equality and justice.
"Brave New World" by Aldous Huxley
This banned classic examines a future society where individuality is sacrificed for societal stability, prompting readers to reflect on the cost of conformity and the pursuit of happiness. Huxley's vision of a utopian dystopia challenges societal norms and raises profound questions about the nature of happiness and individuality.
"The Catcher in the Rye" by J.D. Salinger
Banned for its explicit language and controversial themes, this coming-of-age novel explores teenage rebellion, alienation, and the search for identity. Salinger's iconic work continues to resonate with readers as they navigate the complexities of adolescence and self-discovery.
"Fahrenheit 451" by Ray Bradbury
Bradbury's cautionary tale about a society that bans books is a compelling examination of censorship, the power of literature, and the consequences of a culture driven by instant gratification. In a world where knowledge is suppressed, Bradbury urges readers to value the transformative potential of literature and intellectual freedom.
"One Hundred Years of Solitude" by Gabriel Garcia Marquez
Banned for its portrayal of magical realism, this epic novel offers a profound reflection on the cycles of history, the impact of family, and the illusions of power. Marquez's multi-generational saga weaves a tapestry of love, politics, and human resilience against a fantastical and unforgettable world.
"The Handmaid's Tale" by Margaret Atwood
Atwood's dystopian masterpiece, banned for its explicit content, explores a theocratic society's oppression of women and serves as a stark warning about the dangers of extremism. "The Handmaid's Tale" remains a chilling exploration of gender-based oppression and the fragility of freedom.
"The Color Purple" by Alice Walker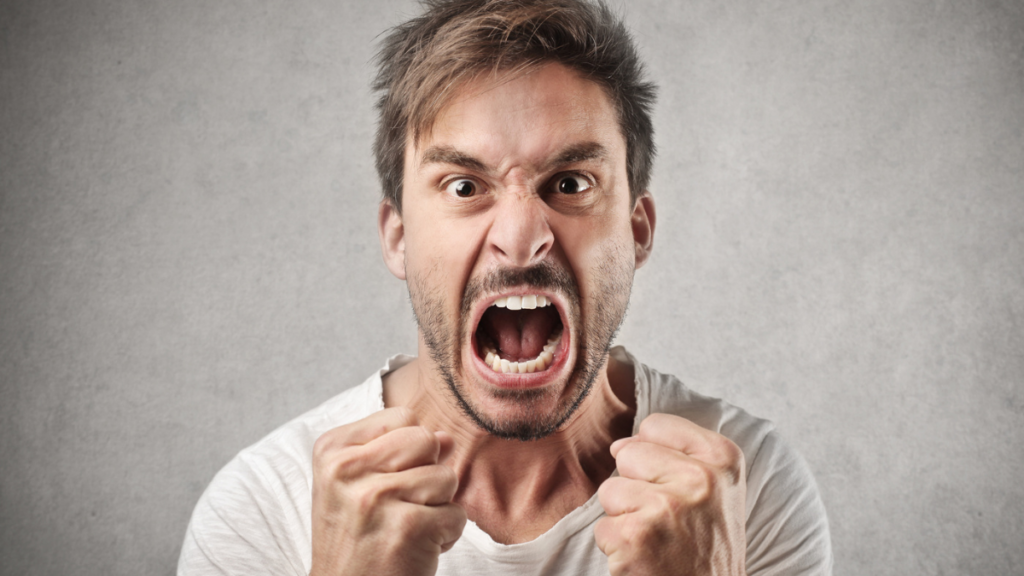 Banned for its depiction of racism, sexism, and sexual content, this Pulitzer Prize-winning novel is a poignant exploration of identity, abuse, and the resilience of the human spirit. Walker's narrative is a testament to the power of resilience and the transformative journey toward self-empowerment.
"Slaughterhouse-Five" by Kurt Vonnegut
Vonnegut's anti-war novel, banned for its portrayal of violence and unconventional narrative structure, challenges conventional notions of time, fate, and the consequences of war. "Slaughterhouse-Five" remains a thought-provoking exploration of the absurdities of war and the human condition.
"Beloved" by Toni Morrison
Banned for its explicit content and depiction of slavery, Morrison's novel is a haunting exploration of trauma, motherhood, and the haunting legacy of America's history. "Beloved" is a powerful narrative that confronts the ghosts of the past and examines the enduring impact of historical injustices.
"Lord of the Flies" by William Golding
This banned classic delves into the darker aspects of human nature as a group of boys stranded on an uninhabited island grapple with power, morality, and the descent into savagery. Golding's exploration of the thin veneer of civilization and the innate human capacity for darkness remains a chilling and timeless warning.
"The Grapes of Wrath" by John Steinbeck
Banned for its socialist themes, Steinbeck's novel is a powerful critique of social injustice during the Great Depression, exploring the resilience of the human spirit in the face of adversity. Steinbeck's portrayal of the Joad family's journey is a timeless testament to the human capacity for endurance and solidarity.
"Candide" by Voltaire
Banned for its satirical critique of religion, government, and optimism, Voltaire's novella is a timeless exploration of philosophical ideals and the absurdities of the human condition. "Candide" remains a biting satire that challenges prevailing notions of blind optimism and complacency.
"The Absolutely True Diary of a Part-Time Indian" by Sherman Alexie
Banned for its depiction of racism, sexual content, and profanity, this coming-of-age novel provides a raw and honest portrayal of identity, resilience, and the pursuit of dreams. Alexie's work is a courageous narrative that challenges censorship and advocates for diverse voices in literature.
"A Clockwork Orange" by Anthony Burgess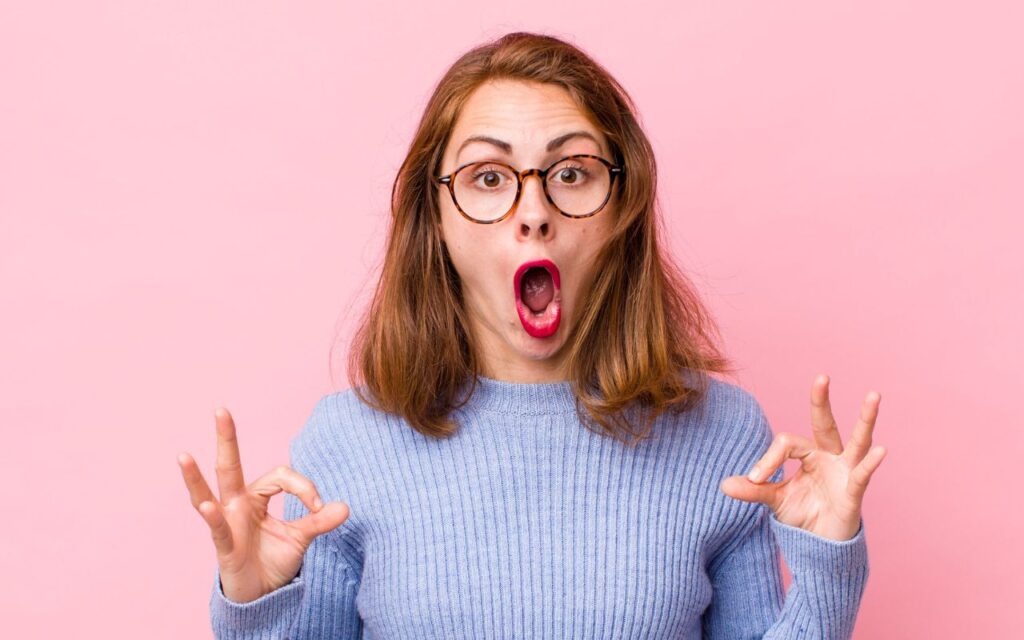 Banned for its explicit language and controversial themes, Burgess's novel raises ethical questions about free will, morality, and the impact of state-controlled behavior modification. "A Clockwork Orange" challenges societal norms and prompts readers to question individual agency's limits and societal control's consequences.
Don't Let Your Child Be A Dummy: 15 Reasons To Read To Them Nightly!
Don't Let Your Child Be A Dummy: 15 Reasons To Read To Them Nightly! – Reading with your child is not just a bonding activity, but it's also a gift that keeps on giving….
15 Banned Picture Books You Might Remember From Your Childhood
15 Banned Picture Books You Might Remember From Your Childhood – Children's books are meant to entertain, educate, and inspire young minds. However, some have faced bans and controversies due…
Was Dr. Seuss Racist? 7 Dr. Seuss Books That Clearly Display Racism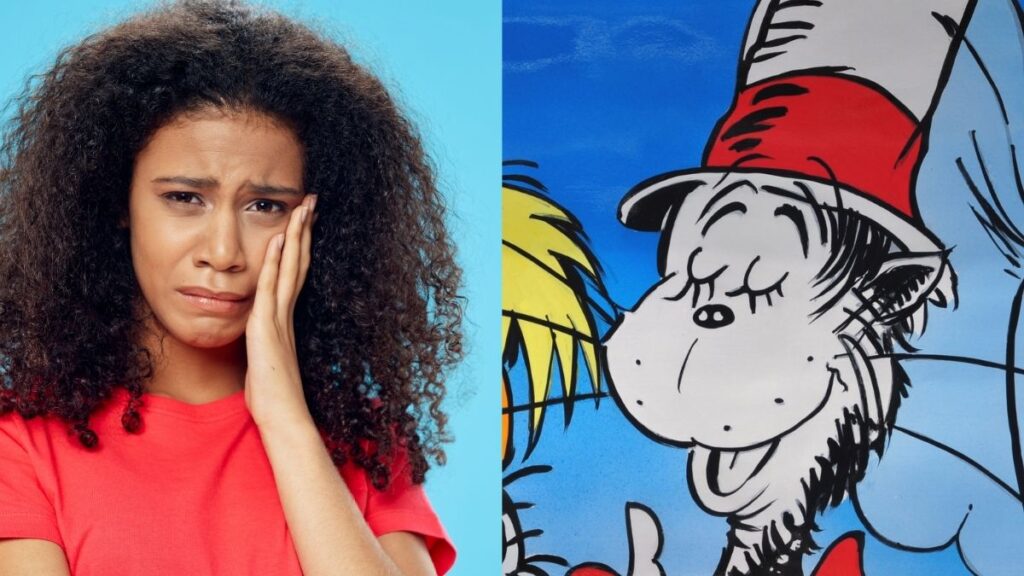 Was Dr. Seuss Racist? 7 Dr. Seuss Books That Clearly Display Racism – Dr. Seuss is known and beloved for his whimsical stories and colorful characters. However, some of his works have…
The Most Addictive Book Series: 15 Series That Will Make You Forget About Everything Else In Life
The Most Addictive Book Series: 15 Series That Will Make You Forget About Everything Else In Life We all know that feeling of getting lost in a book series, unable to put it down until we've devoured…
Boomer Battle: 15 Books Boomers Love And Younger Generations Hate
Boomer Battle: 15 Books Boomers Love And Younger Generations Hate – Every generation has its own taste in literature, and what resonates with one may not strike a chord with…
15 Books You Have To Read Before You Die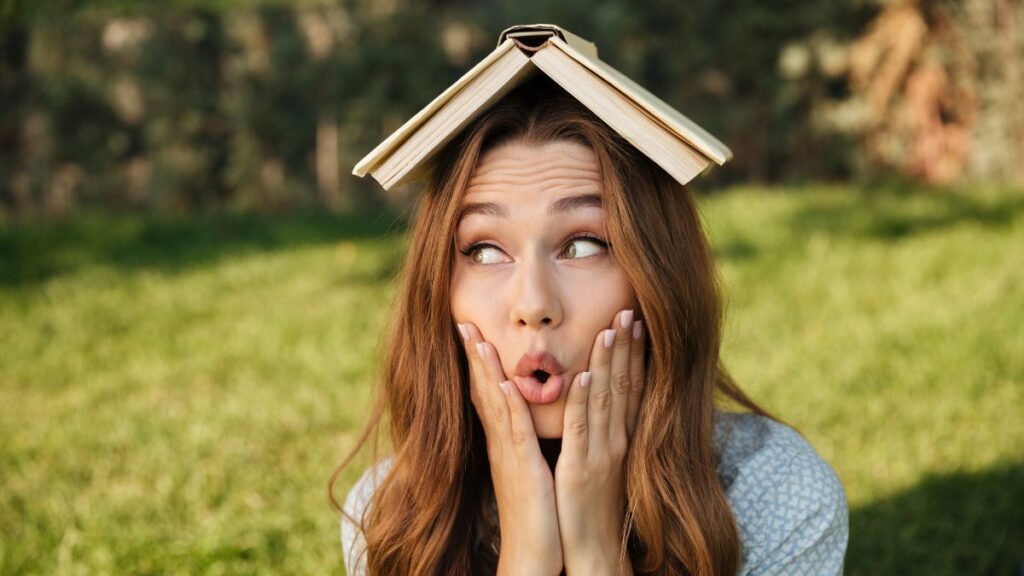 15 Books You Have To Read Before You Die – Embarking on a literary journey is like traversing time, emotions, and cultures without ever leaving your seat. For book…