15 Banned Picture Books You Might Remember From Your Childhood
Disclaimer: When you buy from links on our site, we may receive a commission at no additional cost to you.  Learn more
Children's books are meant to entertain, educate, and inspire young minds. However, some have faced bans and controversies due to their content. Here are 15 children's picture books that stirred up discussions and why they became the center of attention.
"And Tango Makes Three" by Justin Richardson and Peter Parnell
This heartwarming tale is based on the true story of two male penguins who raise a chick together. While celebrated for promoting inclusivity, some conservative groups objected to its portrayal of same-sex parenting, leading to bans in several locations.
"In the Night Kitchen" by Maurice Sendak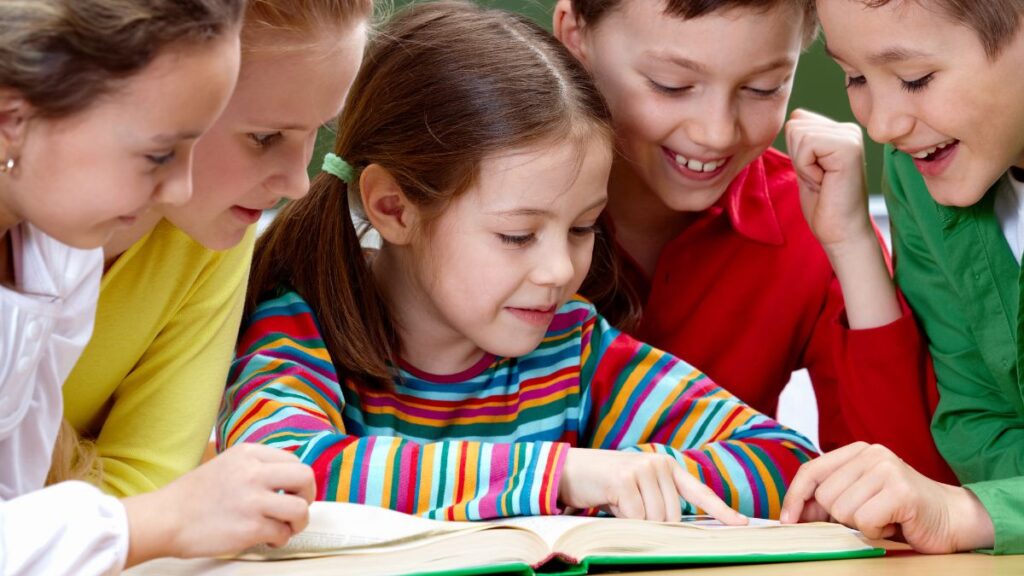 Maurice Sendak's imaginative tale follows a young boy's adventures in a surreal kitchen. However, the book faced censorship due to its brief depiction of the boy's nudity, prompting debates about artistic expression versus perceived indecency.
"Where the Wild Things Are" by Maurice Sendak
Another Sendak classic, this story explores a child's wild imagination. Some schools and libraries initially banned it, concerned about its portrayal of disobedient behavior and fear, before recognizing its value in helping children process complex emotions.
"The Lorax" by Dr. Seuss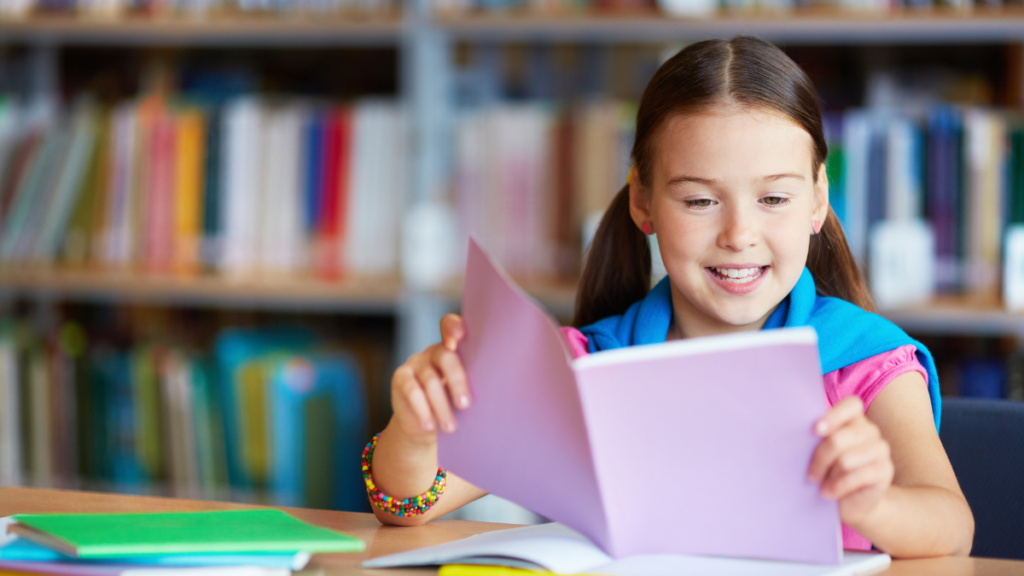 Dr. Seuss's environmental fable has been both praised and criticized. While celebrated for its ecological message, some have taken issue with its perceived anti-industry stance, leading to occasional challenges from groups with opposing viewpoints.
"And to Think That I Saw It on Mulberry Street" by Dr. Seuss
One of Dr. Seuss's earliest works, this whimsical tale faced early objections due to its portrayal of an Asian character, leading to revisions in later editions. Critics argued that the initial illustrations perpetuated harmful stereotypes.
"Sylvester and the Magic Pebble" by William Steig
This poignant story follows a donkey named Sylvester, who faces an unexpected transformation after finding a magic pebble. The book faced occasional bans due to concerns about its themes of parental loss and fear, which some deemed too heavy for young readers.
"Where's Waldo?" by Martin Handford
While not controversial in content, "Where's Waldo?" faced occasional challenges due to its sizeable illustrations, which some believed could inadvertently reveal inappropriate images hidden among the crowds. However, the series remains beloved for its engaging seek-and-find format.
"The Stupids" by Harry Allard and James Marshall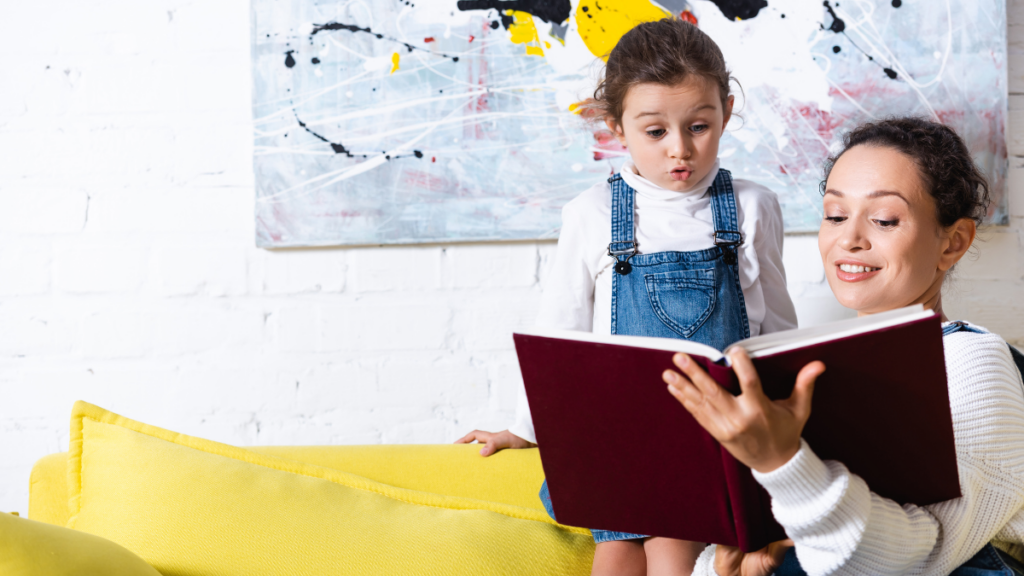 The Stupids, a lovably silly family, found themselves in hilarious predicaments. Some educators, however, initially banned the books, concerned that the portrayal of the family's antics could be interpreted as promoting unintelligent behavior.
"The Witches" by Roald Dahl
Roald Dahl's darkly comedic tale of witches plotting against children has faced bans due to its potentially frightening content. Some parents and educators worried that the book's vivid descriptions of witches might be too intense for sensitive young readers.
"Brave New World" by Aldous Huxley (Adapted for Children)
While Aldous Huxley's dystopian classic is typically read by older audiences, an adapted children's version sparked debates over its appropriateness. Some felt that the themes of a controlled society and altered states of consciousness were too mature for young readers.
"James and the Giant Peach" by Roald Dahl
This imaginative adventure faced occasional bans due to its portrayal of James' escape on a giant peach. Some parents expressed concerns about the book's fantastical elements, believing it might be too far-fetched for young readers to fully grasp.
"In Our Mothers' House" by Patricia Polacco
This heartfelt book portrays a diverse family with two moms, reflecting the reality of many modern households. It faced bans in some areas due to objections to its LGBTQ+ themes, highlighting ongoing debates about inclusivity in children's literature.
"The Egypt Game" by Zilpha Keatley Snyder
This mystery novel about children creating their own Egyptian-themed game sparked debates over its portrayal of occult elements. Some parents and educators expressed concerns that the book might encourage inappropriate activities among young readers.
"Brown Bear, Brown Bear, What Do You See?" by Bill Martin Jr. and Eric Carle
Surprisingly, this beloved classic faced occasional bans not due to its content but due to mistaken identity. An author with a similar name, Bill Martin, Jr., wrote books for adults that some parents deemed unsuitable for children.
"The Rabbit's Wedding" by Garth Williams
This charming story about the friendship between a white rabbit and a black rabbit faced bans in some areas due to its perceived allegorical nature. Some objected to the interracial friendship, leading to discussions about racism and censorship.
Was Dr. Seuss Racist? 7 Dr. Seuss Books That Clearly Display Racism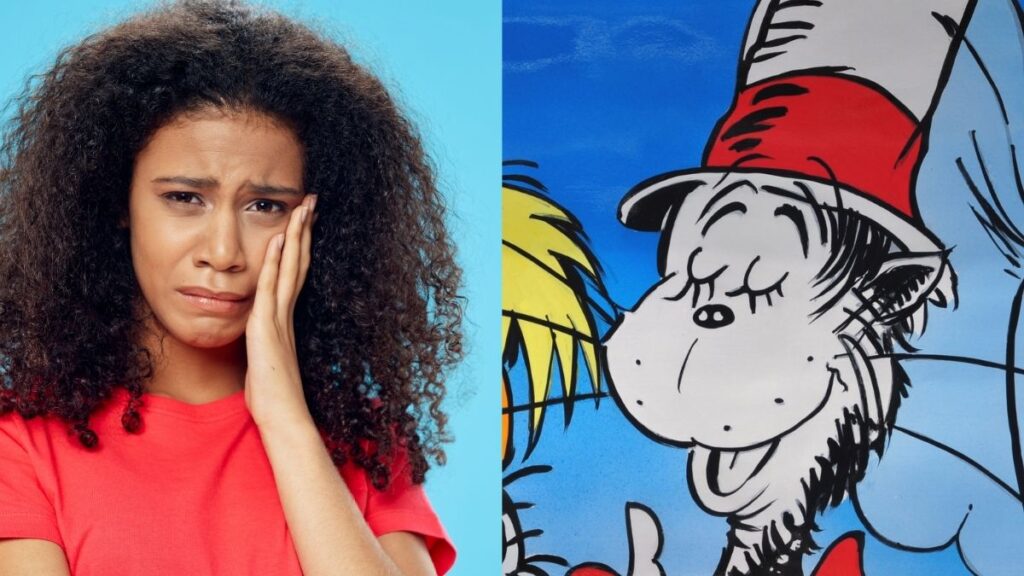 Was Dr. Seuss Racist? 7 Dr. Seuss Books That Clearly Display Racism – Dr. Seuss is known and beloved for his whimsical stories and colorful characters. However, some of his works have…
Boomer Battle: 15 Books Boomers Love And Younger Generations Hate
Boomer Battle: 15 Books Boomers Love And Younger Generations Hate – Every generation has its own taste in literature, and what resonates with one may not strike a chord with…
15 Books You Have To Read Before You Die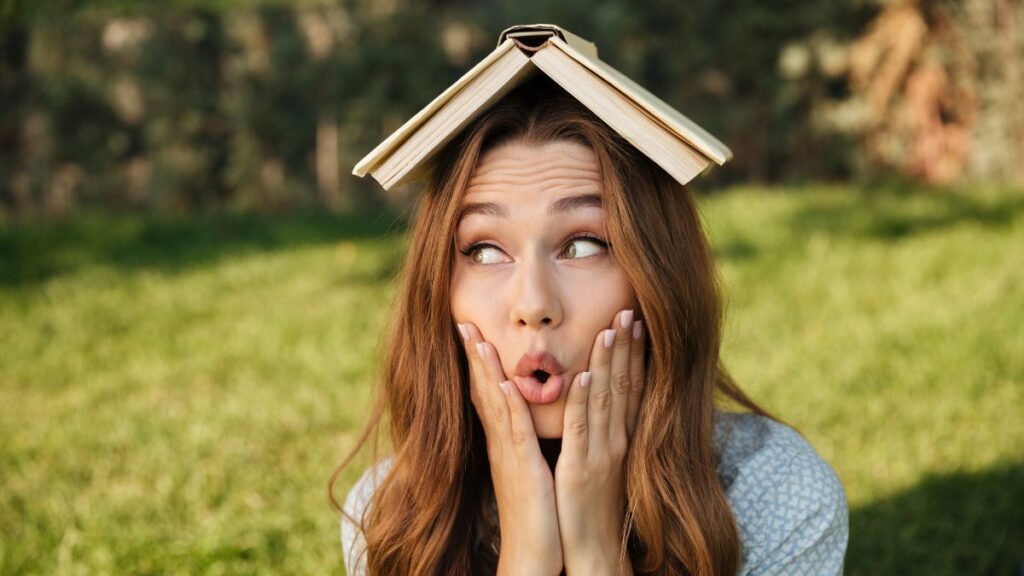 15 Books You Have To Read Before You Die – Embarking on a literary journey is like traversing time, emotions, and cultures without ever leaving your seat. For book…
Books That Will Make You Cry: A Rollercoaster Of Emotions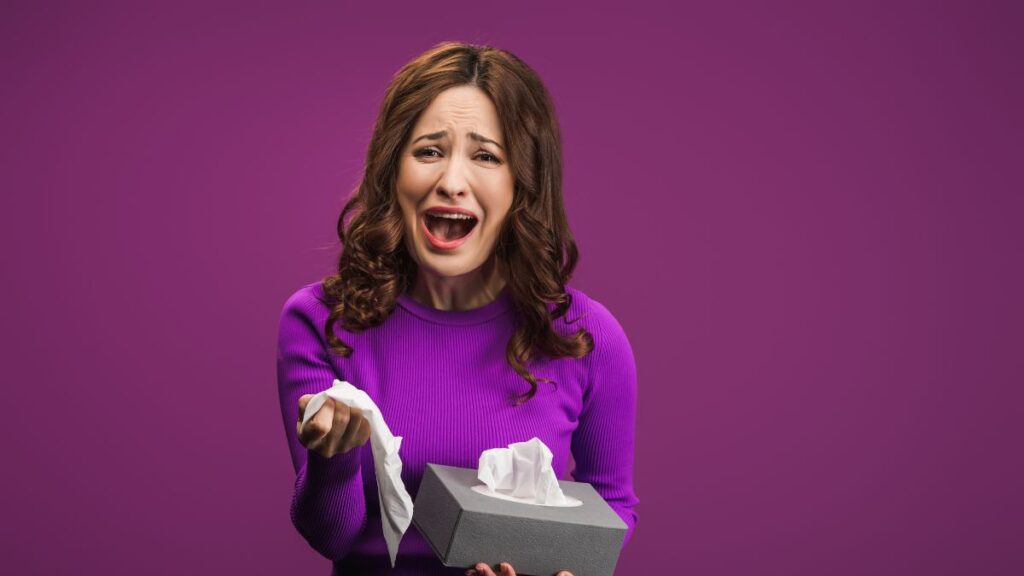 Books That Will Make You Cry: A Rollercoaster Of Emotions Books have a unique power to touch our hearts and move us to tears. Whether it's through heart-wrenching stories…
15 Modern Children And Young Adult Books That Are Banned…But Should They Be?
15 Modern Children And Young Adult Books That Are Banned…But Should They Be? Where literature acts as a gateway to empathy, understanding, and personal growth, it's surprising that some books continue to…
Books That Should Be Banned! 15 Of The Most Controversial Books Of All Time
Books That Should Be Banned! 15 Of The Most Controversial Books Of All Time – Books can ignite discussions, challenge beliefs, and stir up controversy. From themes of religion to politics, these titles have…