Mysteries You Can't Handle: 15 Of the best Mystery Novels
Disclaimer: When you buy from links on our site, we may receive a commission at no additional cost to you.  Learn more
Mystery novels have long been a captivating realm of suspense, intrigue, and intellectual challenge, enticing readers with their obscure puzzles and compelling narratives. The best mystery novels of all time share a common thread of gripping storytelling, memorable characters, and the artful weaving of clues and red herrings. These tales travel the spectrum of human behavior, exploring the depths of human psychology, the darker corners of society, and the pursuit of truth.
"The Hound of the Baskervilles" by Sir Arthur Conan Doyle
Sherlock Holmes is on the case in this classic mystery, investigating the death of Sir Charles Baskerville in the eerie moors of Devon. As the tension mounts, Holmes's deductive prowess is tested, and the spectral hound's legend looms large, adding a chilling supernatural element to the story.
"Gone Girl" by Gillian Flynn
This novel, a modern psychological thriller, explores a seemingly perfect marriage's dark and twisted secrets. Flynn masterfully weaves a story that constantly keeps readers guessing, blurring the lines between truth and deception.
"Murder on the Orient Express" by Agatha Christie
Hercule Poirot is called upon to solve a murder that occurs on a train traveling through Europe in this Agatha Christie masterpiece. The novel's brilliant climax and moral dilemma make it one of Christie's most iconic works.
"The Girl with the Dragon Tattoo" by Stieg Larsson
A complex and gripping mystery involving journalist Mikael Blomkvist and hacker Lisbeth Salander as they investigate a decades-old disappearance. This book delves deep into themes of violence against women and corporate corruption, making it both thrilling and thought-provoking.
"In the Woods" by Tana French
Detective Rob Ryan is haunted by a childhood trauma while investigating a murder in a small Irish town, unraveling a web of secrets. Tana French's lyrical prose and intricate character development add depth to this gripping psychological mystery.
"The Da Vinci Code" by Dan Brown
A thrilling blend of art, history, and mystery as Harvard symbologist Robert Langdon unravels cryptic clues to solve a murder and uncover a religious conspiracy. Brown's novel is a roller coaster of puzzles, mysteries, and hidden symbolism.
"And Then There Were None" by Agatha Christie
Ten strangers lured to a secluded island are accused of past crimes and mysteriously killed one by one in this classic Christie novel. The suspense and tension rise as the characters confront their own guilt and paranoia.
"The Silence of the Lambs" by Thomas Harris
FBI agent Clarice Starling consults with the brilliant but insane Dr. Hannibal Lecter to track down a serial killer known as Buffalo Bill. Harris's meticulous research and deeply disturbing characters create a chilling and unforgettable atmosphere.
"The Big Sleep" by Raymond Chandler
Private detective Philip Marlowe is hired to investigate a blackmail case, which leads to a complex web of crime and corruption in Los Angeles. Chandler's iconic portrayal of the city's gritty underbelly has become a touchstone for the genre.
"The No. 1 Ladies Detective Agency" by Alexander McCall Smith
Precious Ramotswe, Botswana's first female private detective, uses her wit and wisdom to solve various cases in this charming series. McCall Smith's gentle humor and insightful characterizations make this series a heartwarming and enlightening experience.
"Sharp Objects" by Gillian Flynn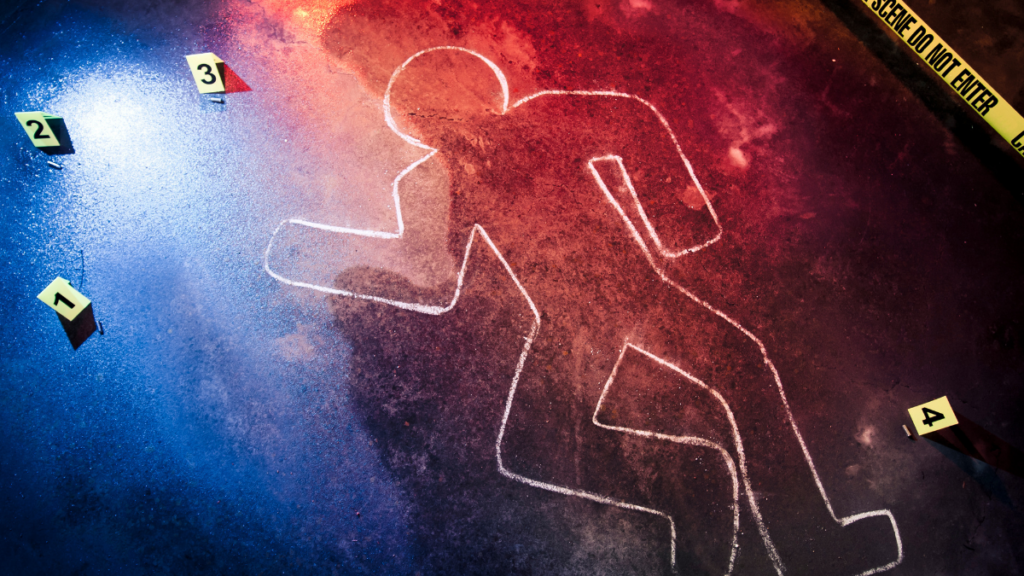 A psychological thriller about a journalist returning to her hometown to cover the murder of two young girls, only to uncover dark secrets from her past. Flynn's vivid and disturbing portrayal of family dysfunction adds layers of complexity to this gripping mystery.
"The Secret History" by Donna Tartt
A murder mystery is set in a small college town where a group of intellectual students tries to conceal a crime they committed. Tartt's excellent storytelling and exploration of the dark side of academia make this a literary gem within the genre.
"The Maltese Falcon" by Dashiell Hammett
In this classic noir, private detective Sam Spade is drawn into a complex case involving a valuable statue, lies, betrayal, and femme fatales. Hammett's terse writing style and morally ambiguous characters define the detective genre.
"The Cuckoo's Calling" by Robert Galbraith (pseudonym for J.K. Rowling)
Private investigator Cormoran Strike investigates the apparent suicide of a supermodel and uncovers a web of celebrity secrets. This novel showcases Rowling's versatility and storytelling prowess beyond the Harry Potter series.
"The Shadow of the Wind" by Carlos Ruiz Zafón
A mysterious novel within a novel, this story follows a young boy who becomes obsessed with tracking down the works of an enigmatic author, leading to dark and unsettling discoveries in post-war Barcelona. Zafón's atmospheric storytelling captures the essence of a city recovering from war and the power of literature to shape lives and destinies.
Boomer Battle: 15 Books Boomers Love And Younger Generations Hate
Boomer Battle: 15 Books Boomers Love And Younger Generations Hate – Every generation has its own taste in literature, and what resonates with one may not strike a chord with…
15 Books You Have To Read Before You Die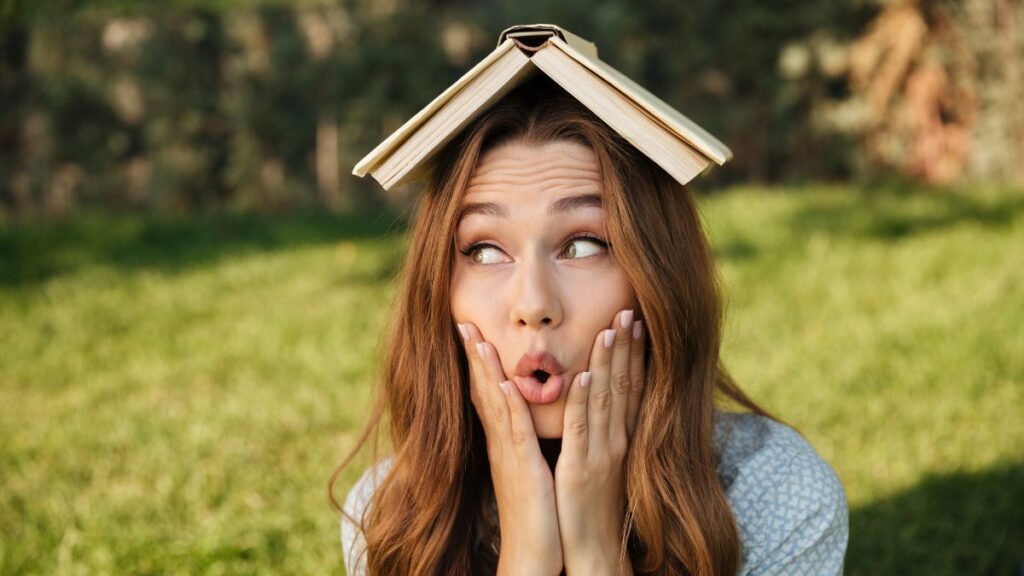 15 Books You Have To Read Before You Die – Embarking on a literary journey is like traversing time, emotions, and cultures without ever leaving your seat. For book…
Books That Will Make You Cry: A Rollercoaster Of Emotions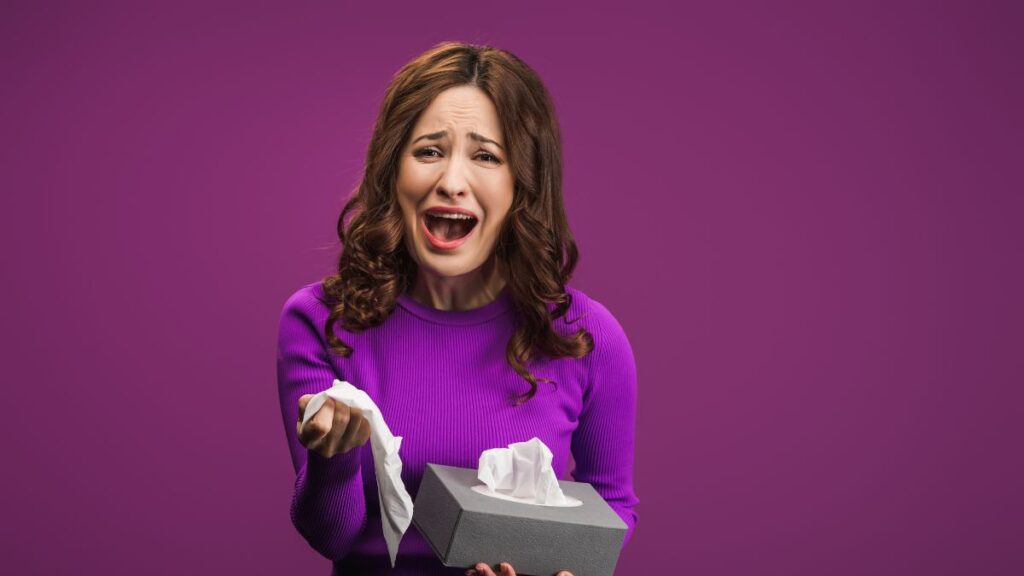 Books That Will Make You Cry: A Rollercoaster Of Emotions Books have a unique power to touch our hearts and move us to tears. Whether it's through heart-wrenching stories…
15 Modern Children And Young Adult Books That Are Banned…But Should They Be?
15 Modern Children And Young Adult Books That Are Banned…But Should They Be? Where literature acts as a gateway to empathy, understanding, and personal growth, it's surprising that some books continue to…
Books That Should Be Banned! 15 Of The Most Controversial Books Of All Time
Books That Should Be Banned! 15 Of The Most Controversial Books Of All Time – Books can ignite discussions, challenge beliefs, and stir up controversy. From themes of religion to politics, these titles have…
Victoria Cornell helps women adopt a positive mindset even when the struggles of motherhood feel overwhelming. On her sites, Motherhood Life Balance, Neon Moon and Bookworm Era she writes about ways to reduce stress with mindset, manifesting, goal planning, productivity, and more.