15 Underrated Books You Would Be Stupid To Not Pay Attention to
Disclaimer: When you buy from links on our site, we may receive a commission at no additional cost to you.  Learn more
These books may have slipped under the radar for various reasons, such as limited marketing, unconventional storytelling, or targeted subject matter. Nevertheless, they offer unique perspectives, brilliant writing, and the power to resonate with readers in profound ways. By exploring these underrated books, readers can discover untold stories, alternative worldviews, and exceptional narrative craftsmanship, reminding us that literary treasures can be found in the most unexpected places. Don't miss the opportunity to dive into these hidden gems and broaden your literary horizons.
"Stoner" by John Williams
This novel is often overlooked due to its simplicity, but it offers a profound exploration of the human condition and the power of literature to transform lives. Readers will find themselves deeply moved by the unassuming hero, William Stoner, and the book's timeless examination of the ordinary human experience.
"The Golem and the Jinni" by Helene Wecker
A unique blend of historical fiction and fantasy that weaves a mesmerizing tale, yet it's underrated, possibly due to its genre-blurring nature. Readers will be captivated by the intricate web of relationships and the nuanced portrayal of immigrant life in early 20th-century New York.
"The Night Circus" by Erin Morgenstern
A beautifully written fantasy that immerses readers in a magical competition but remains underrated, perhaps due to its ethereal storytelling. Those who venture into the enchanting world of the Night Circus will be entranced by its vivid imagery and the tender, forbidden love story at its heart.
"The Secret History" by Donna Tartt
A dark academic masterpiece that explores the consequences of intellectual obsession, but its complexity might deter some readers. This intense exploration of the moral ambiguity within a group of students is a must-read for those who appreciate intricate character studies and psychological drama.
"Kindred" by Octavia E. Butler
This brilliant work of speculative fiction addresses important themes like slavery and race, but it's often underrated in mainstream literature circles. Through Butler's exceptional storytelling, readers will find themselves both transported to the past and enlightened about the complexities of human history.
"Station Eleven" by Emily St. John Mandel
A post-apocalyptic novel that transcends the genre with its poetic prose, yet it remains underrated due to the crowded field of dystopian fiction. The beauty of Mandel's writing will spellbind readers as she explores the enduring power of art and humanity in a shattered world.
"The Wind-Up Bird Chronicle" by Haruki Murakami
A surreal and philosophical masterpiece that might intimidate some readers with its intricate plot. Those who delve into its labyrinthine narrative will be rewarded with a mesmerizing journey through dreams, memories, and the depths of the subconscious.
"The Master and Margarita" by Mikhail Bulgakov
This satirical masterpiece is often overshadowed by more prominent Russian classics, even though it's a work of genius. Readers will be drawn into its darkly humorous exploration of totalitarianism, censorship, and the supernatural.
"Neverwhere" by Neil Gaiman
Gaiman's urban fantasy gem is lesser known compared to his other works despite its enchanting and immersive world. Readers will be transported to the hidden, magical depths of London's underworld, where ordinary people become heroes in an extraordinary world.
"The Little Friend" by Donna Tartt
Another Tartt creation that's underrated, it explores the intricacies of small-town life and dark family secrets. Readers will be drawn into the atmosphere of the rural South and the haunting mystery at the story's heart.
"The Sparrow" by Mary Doria Russell
A thought-provoking science fiction novel exploring the consequences of first contact, which remains underrated due to its complexity. Readers will be challenged to consider the ethical and spiritual implications of human encounters with alien civilizations.
"The Ocean at the End of the Lane" by Neil Gaiman
Gaiman's more famous works may overshadow this beautifully written and deeply touching novel, but it's a must-read for its poignant storytelling. Readers will be transported back to their own childhoods as they navigate the delicate line between the mundane and the magical.
"The Shadow of the Wind" by Carlos Ruiz Zafón
A gothic mystery set in post-war Barcelona, which is often underrated despite its compelling narrative and lush prose. Readers will be captivated by the intricate web of secrets and the love letter to literature this novel represents.
"The Bone Clocks" by David Mitchell
A genre-defying novel that blends literary and speculative fiction, but its complexity might deter some readers. Those who embark on this literary journey will be rewarded with a rich tapestry of interconnected stories and a meditation on mortality and immortality.
"The Brief Wondrous Life of Oscar Wao" by Junot Díaz
An exploration of the Dominican-American experience that remains underrated despite its fresh voice and unique narrative style. Readers will be immersed in the vibrant culture and history of the Dominican Republic and the diaspora, as well as Oscar's captivating, larger-than-life character.
Boomer Battle: 15 Books Boomers Love And Younger Generations Hate
Boomer Battle: 15 Books Boomers Love And Younger Generations Hate – Every generation has its own taste in literature, and what resonates with one may not strike a chord with…
15 Books You Have To Read Before You Die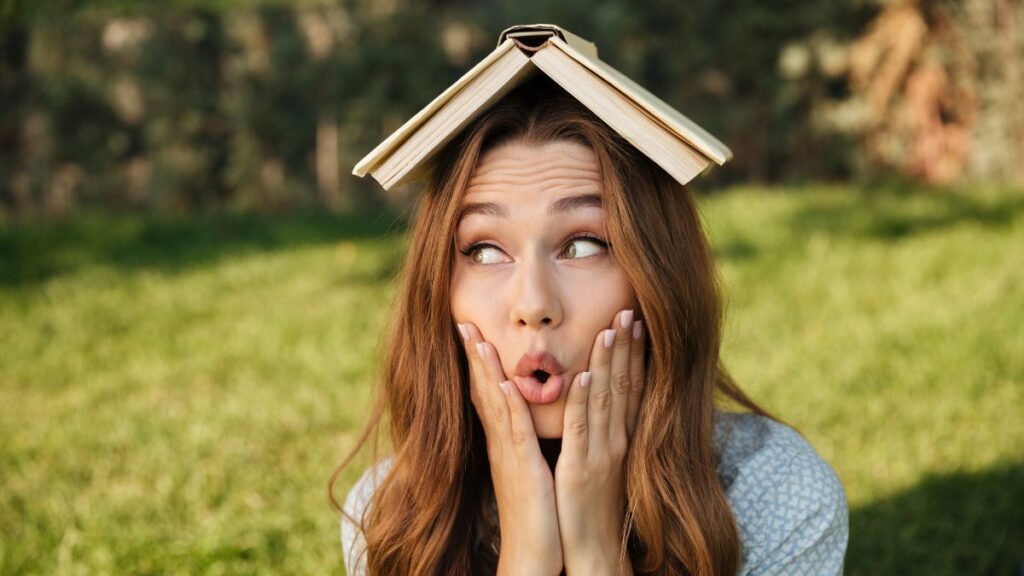 15 Books You Have To Read Before You Die – Embarking on a literary journey is like traversing time, emotions, and cultures without ever leaving your seat. For book…
Books That Will Make You Cry: A Rollercoaster Of Emotions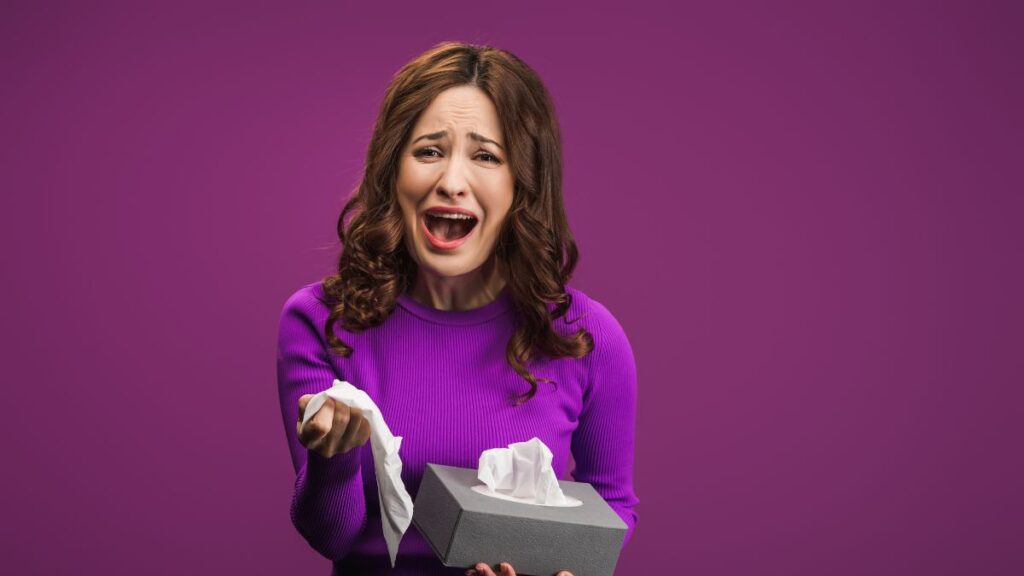 Books That Will Make You Cry: A Rollercoaster Of Emotions Books have a unique power to touch our hearts and move us to tears. Whether it's through heart-wrenching stories…
15 Modern Children And Young Adult Books That Are Banned…But Should They Be?
15 Modern Children And Young Adult Books That Are Banned…But Should They Be? Where literature acts as a gateway to empathy, understanding, and personal growth, it's surprising that some books continue to…
Books That Should Be Banned! 15 Of The Most Controversial Books Of All Time
Books That Should Be Banned! 15 Of The Most Controversial Books Of All Time – Books can ignite discussions, challenge beliefs, and stir up controversy. From themes of religion to politics, these titles have…