15 Surprising Democratic Authors You Might Not Know About – Biden?
Disclaimer: When you buy from links on our site, we may receive a commission at no additional cost to you.  Learn more
When we think of politicians, we might not immediately associate them with penning books, but many Democratic figures have impressive literary careers. From inspiring memoirs to insightful policy discussions, these authors have more to offer than just speeches. Let's take a look at some of the unexpected writers within the Democratic party.
Barack Obama
While we know him as the 44th President, Obama is also an accomplished author. His books, including "Dreams from My Father" and "The Audacity of Hope," dive into his personal journey and political beliefs, providing readers with a deeper understanding of the man behind the presidency.
Elizabeth Warren
Beyond her role as a U.S. Senator, Elizabeth Warren has authored several books tackling topics like income inequality and economic policy. Her works, such as "This Fight is Our Fight" and "Persist," showcase her commitment to advocating for economic justice.
Al Gore
Former Vice President Al Gore is not only known for his environmental advocacy but also for his book "An Inconvenient Truth." This influential work delves into the urgent issue of climate change, presenting the science comprehensibly and engagingly.
John Lewis
The late Congressman John Lewis was a Civil Rights icon and a talented writer. His graphic novel series, "March," co-authored with Andrew Aydin and illustrated by Nate Powell, offers a powerful account of his activism and the struggle for civil rights.
Kamala Harris
Before becoming Vice President, Kamala Harris authored "The Truths We Hold," a memoir that traces her life from childhood to her career in public service. In it, she shares personal stories and outlines her vision for a more inclusive America.
Jimmy Carter
Former President Jimmy Carter is not just known for his time in the Oval Office but also for his extensive bibliography. His books cover various topics, from humanitarian work to Middle East politics, offering readers valuable insights into his multifaceted life.
Stacey Abrams
Stacey Abrams, known for her work in voter rights advocacy, is also a talented writer. Her book "Our Time Is Now" explores the critical issue of voter suppression and offers a roadmap for a more equitable and accessible democracy.
Joe Biden
Before becoming President, Joe Biden authored several books, including "Promise Me, Dad," which provides a heartfelt account of his family life during a challenging period. His writings give readers a glimpse into his personal struggles and the values that shaped his political career.
Cory Booker
Senator Cory Booker has penned books like "United" and "The Senator Next Door," detailing his political journey and passion for civic engagement. His works are a call to action, encouraging readers to shape their communities actively.
Alexandria Ocasio-Cortez
Congresswoman Alexandria Ocasio-Cortez, known for advocating climate change and social justice, has contributed to the book "AOC: The Fearless Rise and Powerful Resonance of Alexandria Ocasio-Cortez." This biography provides insights into her life and political philosophy.
Madeleine Albright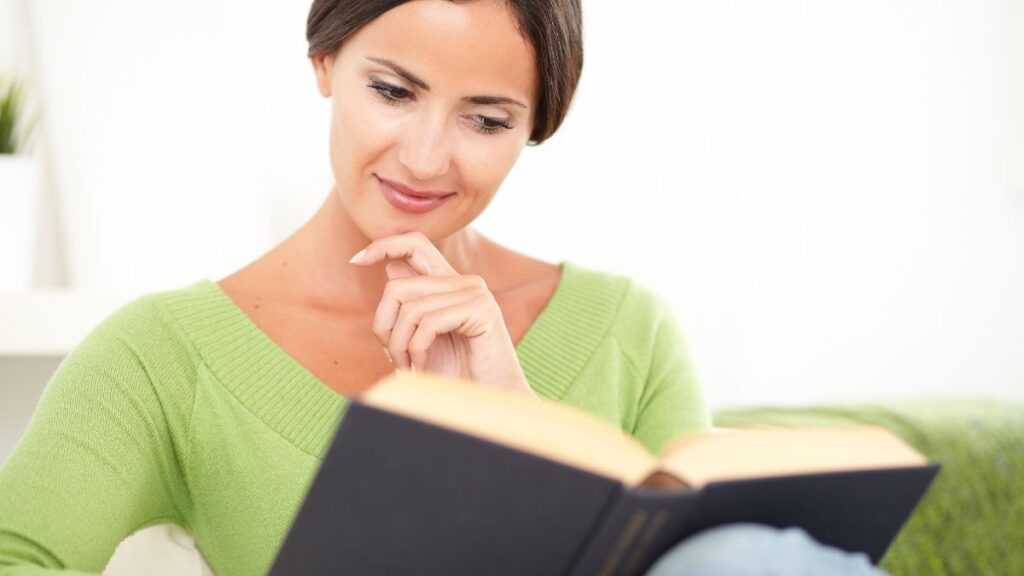 Former Secretary of State Madeleine Albright has authored numerous books on foreign policy and diplomacy. Her works, including "Fascism: A Warning," offer astute analyses of global political challenges, drawing from her extensive diplomatic experience.
Bernie Sanders
Senator Bernie Sanders, a prominent figure in progressive politics, has written books such as "Our Revolution" and "Where We Go From Here." These works articulate his vision for a more equitable society and delve into the policies he advocates for.
Janet Reno
Janet Reno made history as the first woman to serve as U.S. Attorney General. She also authored a memoir, "Janet Reno: Doing the Right Thing," which provides a personal account of her time in the Justice Department.
Ayanna Pressley
Congresswoman Ayanna Pressley, known for advocating racial and social justice issues, has authored "The Purpose of Power." She shares her personal story in this book and offers a compelling call for change and progress.
John F. Kennedy
Before becoming President, John F. Kennedy authored "Profiles in Courage," a book that celebrates political courage in American history. This Pulitzer Prize-winning work reflects his appreciation for leadership and integrity in public service.
Image Credit Shutterstock Gints Ivuskans
Boomer Battle: 15 Books Boomers Love And Younger Generations Hate
Boomer Battle: 15 Books Boomers Love And Younger Generations Hate – Every generation has its own taste in literature, and what resonates with one may not strike a chord with…
15 Books You Have To Read Before You Die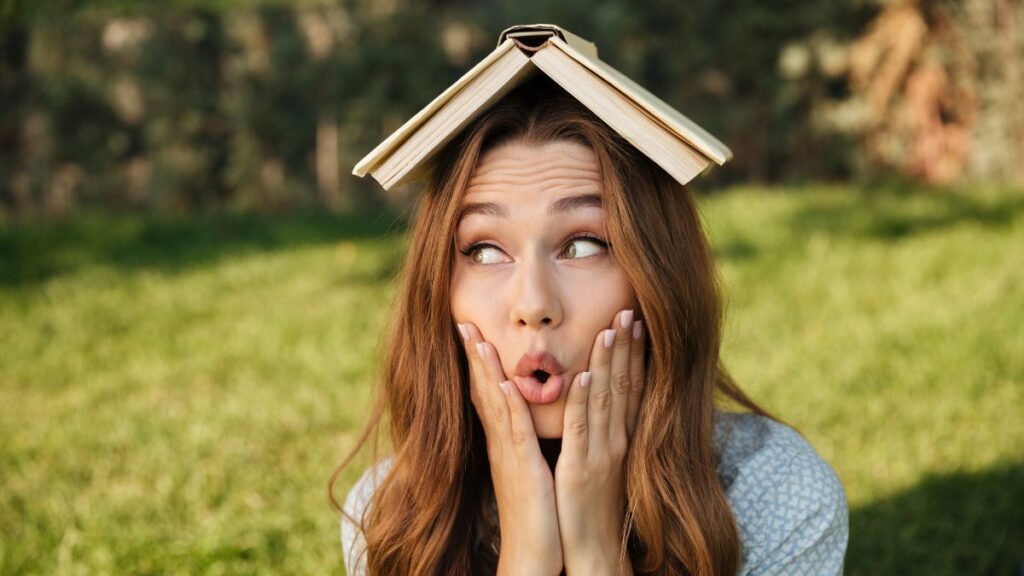 15 Books You Have To Read Before You Die – Embarking on a literary journey is like traversing time, emotions, and cultures without ever leaving your seat. For book…
Books That Will Make You Cry: A Rollercoaster Of Emotions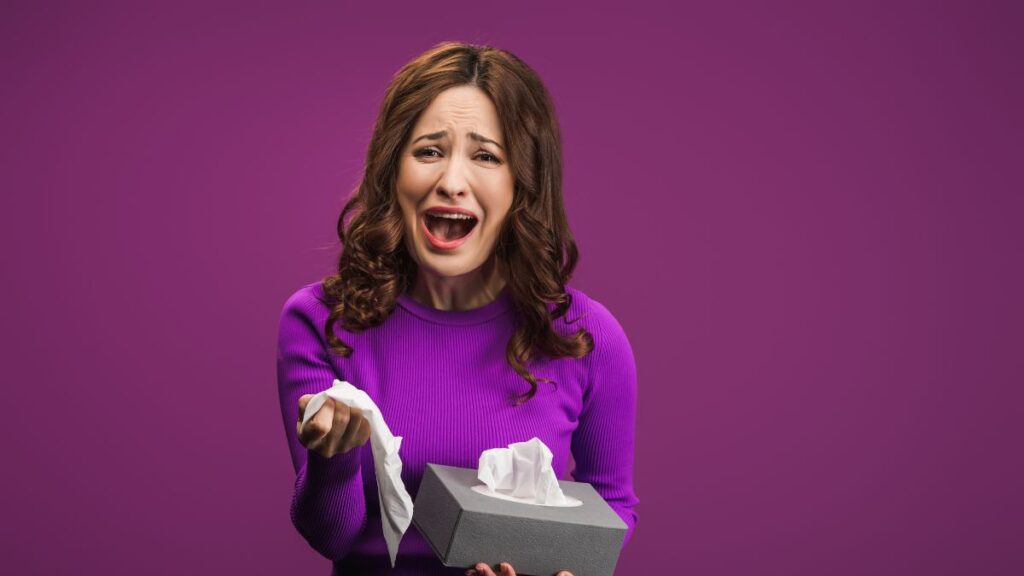 Books That Will Make You Cry: A Rollercoaster Of Emotions Books have a unique power to touch our hearts and move us to tears. Whether it's through heart-wrenching stories…
15 Modern Children And Young Adult Books That Are Banned…But Should They Be?
15 Modern Children And Young Adult Books That Are Banned…But Should They Be? Where literature acts as a gateway to empathy, understanding, and personal growth, it's surprising that some books continue to…
Books That Should Be Banned! 15 Of The Most Controversial Books Of All Time
Books That Should Be Banned! 15 Of The Most Controversial Books Of All Time – Books can ignite discussions, challenge beliefs, and stir up controversy. From themes of religion to politics, these titles have…